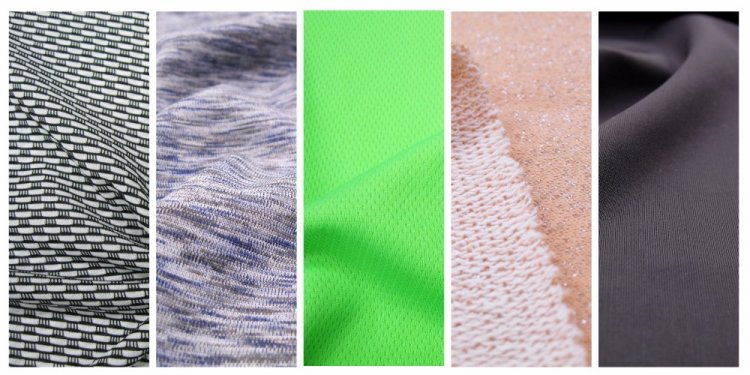 Polyester elastane fabric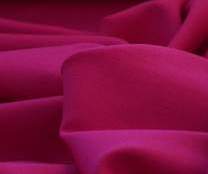 Dress fabrics with lycra, elastane or spandex for that bit of stretch when you need it most.
150cm wide cotton Lycra trousering in off white/pale cream with a double border print in black purple and beige. Please note, in the images we have shown the blue colourway for scale only.
Part number: 1081b
Number 3, momma said, was about to say I'd reached an awkward age. But I must have said that many times before, because I have had many awkward ages to go through. And I am certainly not at an age to be able to wear this cloth, or maybe the colour. It's i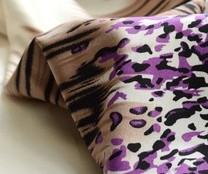 Discount 10%
Part number: 1069
150cm wide. poly wool elastane super fine lightweight gabardine suiting in black.
Part number: 4072
140cm wide poly viscose and 3% elastane suiting of incredible softness. The overall effect might be olive but in the very fine weave there's a birdseye check in much lighter green and possibly beige
Part number: 4070
140cm wide poly, viscose, elastane suiting in a deep damson colour, with a fancy double pinstripe.
Part number: 4063
160cm wide. A very pretty viscose elastane jersey dress fabric with a lovely aqua background, on to which there is a sweet floral in peach, purple, claret and brown.
Part number: 4060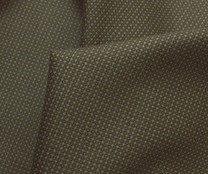 145cm wide. This is a very pretty double knit printed scuba fabric. It has a grey floral print on the face and a brown reverse.
Part number: 4059
A 150cm wide quite splendid and quite heavy polyester elastane, almost ponte roma like jersey.
Part number: 4057
Wonderful designer 95% viscose, 5% elastane printed jersey fabric.
Part number: 4054
156cm wide Italian lightweight double knit printed jersey fabric. Black on one side with a stunning floral print on the face.
Part number: 4053
Almost 160cm wide cotton lycra jerseyn a cream, black, pale blue, red and darkish bluey green variegated stripe. This is not a drapey jersey.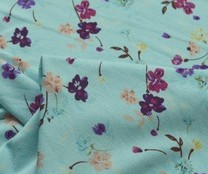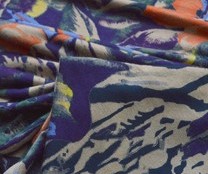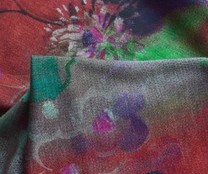 Share this article
Related Posts