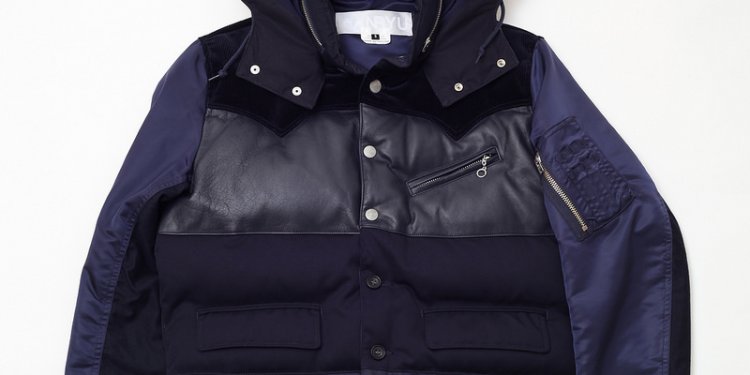 Nylon and polyester fabric
400 x 300 Denier Cross Dyed Nylon / Polyester Mini Diamond Coated Ripstop Fabric
Fabric Part Number : CTD400X300
Samples,
Roll Size : 70 yard roll
Coating : Polyurethane
Waterproof Resistance : Waterproof to some degree
Durable Water Repellant Finish : Yes
Breathability : None Breathability
The Breathability of a fabric measures the ability of the fabric to allow water vapor to move through the fabric. Measured in grams of water per square meter of fabric per 24 hour period.
Sales Unit: Linear Yard
Pantone Color :

Nominal Fabric Width : 58-60 inch (147-152cm)
Nominal Fabric Thickness :
Nominal Shipping Weight : 10 oz per Linear Yard
Nominal Shipping Weight
The Nominal Shipping Weight describes the weight of the item per Shipping Unit, and accounts for the width of the fabric, packaging or unusual size issues. See Nominal Fabric Weight for a measurement of the weight of the item in oz per square yard. Stock Availability : Standard Item Stock Availability
The Stock Availability describes the ability to reorder or restock the item.
Standard Item This item is generally in stock, or available in 3-5 days if we temporarily are out.
Limited Quantities This item was bought as a close-out, manufacturer's over-run or in some other fashion which makes re-ordering this item not likely.
Discontinued Item This item has been discontinued by either us or the manufacturer and we will not be re-stocking it.
Special Order This item is generally not stocked but is available in 3-5 days for off-the-shelf items, to 3 weeks for printed fabrics, to 10 weeks for customer made or dyed fabrics..

Nominal Fabric Weight : 4.8 oz per sq yard
Nominal Fabric Weight in GSM To convert oz/sq yard to gm/sq m, multiply by 33.906 Care Instructions : General-Nylon
Suggested Needle : Jeans 100/16
Suggested Thread : Bonded Nylon or all Polyester, T14 to T45


This Nylon/Polyester Mini Diamond Ripstop fabric is a versatile, lightweight fabric, finished with a polyurethane coating and water repellent finish. The cross dyed construction gives it a sophisticated look.

This 400 X 300 Denier nylon fabric is specially constructed to prevent rips and tears. This mini diamond ripstop fabric is a popular choice for luggage, bags, medical aprons, and various custom cases.
Share this article
Related Posts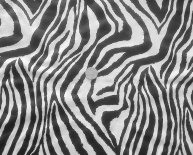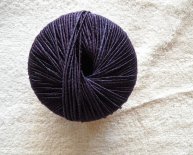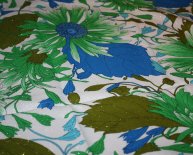 Copyright © 2023 l www.xinlongtex.com. All rights reserved.