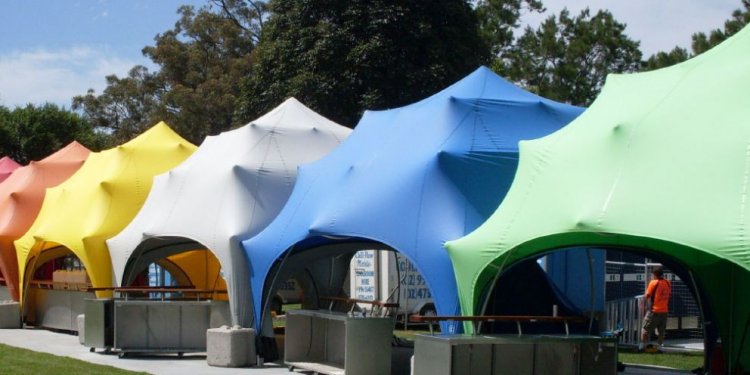 Properties of elastane
– Knitted fabrics containing elastane provide high level of comfort and ease of usage because of the elastic and drape properties over the body. Knitted fabrics respond to every movement of the body and return back to its original shape easily so they are used widely for apparel production. The most important properties required from the elastic knitted garments are wear comfort, fit, breathability and durability. The purpose of this paper is to analyse the effect of elastane yarn count and ground yarn count on the performance properties of 12 single jersey knitted fabrics were analysed after dying.
Design/methodology/approach
– The research design for this study consists an experimental study. In all, 12 fabrics containing half plating and full plating elastane were produced using 30/1-40/1 Ne yarn counts. Bursting strength, stretch recovery, residual extension, air permeability, spirality and drape properties of fabrics were evaluated.
– As a result of study it was found a certain effect as the elastane amount and count changed. For all types of knitted fabrics, bursting strength values increased and fabric spirality values decreased as the elastane amount and elastane yarn count increased. Also it was found a significant relationship between elastane amount and count with air permeability, spirality, bursting strength and drape.
– As a result of the literature review, it was seen that the effects of elastane amount, elastane yarn count and fabric yarn count on the performance properties of knitted fabrics has not been studied broadly.
Share this article
Related Posts