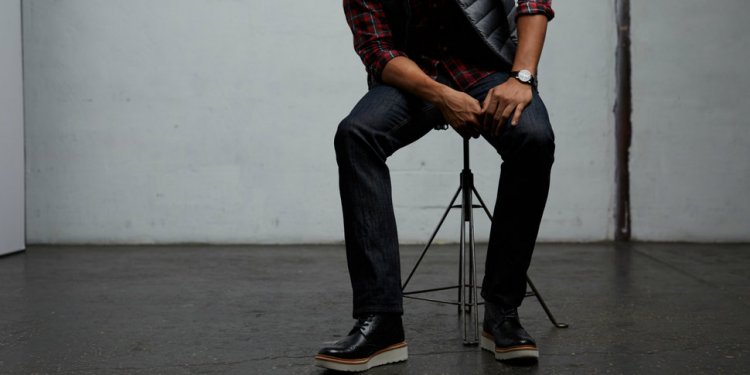 What is elastane?
INVISTA carries out continual research and development in fiber technology. This is supported by an understanding of the market and ever changing industry trends and technology, coupled with an awareness of developing your wants and needs.
To name a few LYCRA® developments relevant to our industry, plus the products we stock supporting these features, have a browse through the below links for additional features and benefits:
Black LYCRA®: To assist in grin through issues in stress areas of garments
- We recently did a trial on our Supplex® in Black using Black LYCRA®, it turned out quite nice. We would love to get your feedback. Do you think we should change over to Black LYCRA®?

Here are some links that I came across while preparing this blog that you may find interesting:
- Rowen Mersh using stretch fabric as an artistic feature: www.rowenmersh.com
- Invista, the developers of LYCRA®: www.invista.com
- Pattern School blog, testing some of our stretch fabrics: www.patternschool.com
In summary, the development of Elastane has revolutionized the industry, and is continuously evolving as our technology does. There are many types of Elastane available, so make sure you do your research and select the one best suited for your application.
What are your experiences with using different Elastane types? We would love to network and share knowledge with our clients as we consider this very valuable. Fabric technology is continuously evolving, and even though we have been established for 24 years, we also learn something new everyday.
Don't forget to comment below and give us your input on changing our Supplex® LYCRA® in the Black colour to Supplex Black LYCRA®. Your input is valuable to us. Or pop a suggestion in our suggestion box.
Share this article
Related Posts