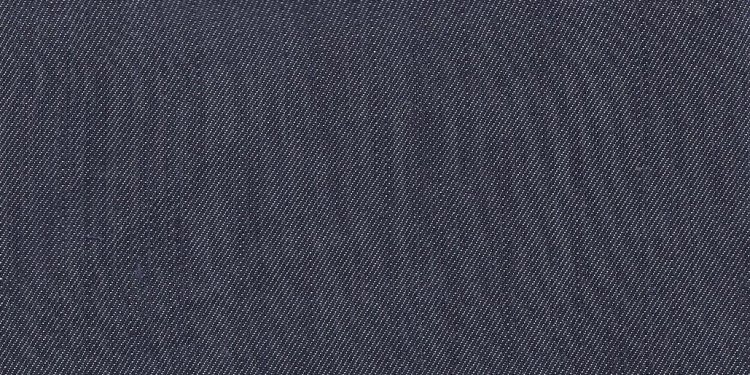 Double Knit fabric Wholesale

Knits Suppliers.
Interlocks, French terrys, cotton terrys, cotton jerseys, flat back ribs & velours. Import from India, China and Korea. Better & above price points. Cater to women's active & evening wear.
Cotton baby jersey, matt jersey, poly/rayon jersey, rib, French terry, fleece, velour, mesh, tricot lining, sweater knits, laces & more. Domestic & import from Asia. Cater to the men's, women's, junior's & children's markets. Moderate price points.
Large selection of knits for high fashion & performance markets. In stock program in over 60 colors of nylon spandex with coordinating power mesh. Also specialize in stretch velvet, micro jersey, double knit ponte, stretch vinyl, glitters, sequin & novelties. Jobber & importer.
Complete line of rigid & stretch novelty knits. Lots of texture, surface and visual effects. Domestic & imports from Europe and Asia.
Cotton lycra jersey, poly rayon, baby rib, matte jersey. All kinds of meshes such as, regular mesh, micro mesh, textured mesh, king & heavy mesh. Cater to mens, womens & kids markets. Popular price pts.
A full line of knits and jersey's from Italy. Very high quality. Samples available.
Vertically integrated manufacturer of high quality circular knit products. Doubleknits, pleated jerseys, DK ribs, mock meshes, warp knit mesh & dazzles. Nylon, polyester & blends for team sport uniforms. Helanca swimsuit liners. Standard or custom widths.
Leading manufacturer of cotton & cotton/poly, 100% polyester solid & yarn dye jerseys, interlocks, piques, lacoste, doubleknit, french terries, ribs, trims & collars & welts. Cater to men's, women's & children's apparel, uniform & corporate identity markets. Domestic.
Manufacturer of single & double knit fabrics. Specializing in fine interlock, herringbone, fleece, ribbing, terry cloth, velour and more. Cater to men's. women's & children's active & leisure sportswear and underwear.
100% cotton knitted fabrics: french terry, terry, thermal, ribs, interlock, pique, fleece, sherpa, micro-modal/surprima blends, cotton spandex blends, stripes & surface texture knits. PFGD & piece dyeing. Samples available. Domestic mfg made in the USA.
Knitted fabrics for fashion apparel, lifestyle, and swimwear include single and double knits, ribs, novelties, yarn-dyed stripes, and prints in gauges from 18 to 36 cut. Division of Matchmaster Dyeing & Finishing. New York Showroom: 212-213-1964.
Mesh, netting, tricot, and 3D spacer fabric. Engineered specifically for your application, our textiles are designed for performance and innovation. Made in the USA.
Manufacturer of knit-to-order high quality fabrics made here in California. Vertically integrated which allows us to provide fabric development, knitting, dying, finishing, fabric print design & printing. With & without spandex for the contemporary & swimwear markets.
Large selection of knitted fabrics including 100% cotton, georgette, twill, knit jersey, mesh, jacquards, poplin, thermal, solids & yarn dyed stripes and prints. Converter. Domestic & import from China, Japan, Italy & Korea. Moderate price points. Large in stock inventory.
Solids, prints, jacquards & novelty knits in dress, suit & pant weights. Also, heat transfer prints. Domestic. Converter. Cater to womens sportswear, dancewear & dress markets. Budget to better prices.
Domestic high quality fine knits in natural fibers. Washable extra fine wool, rayon, lycra blends & rayon matte jersey. Women's better, dress & sportswear markets & baselayer. Better price points. Large sample range in stock.
Share this article
Related Posts