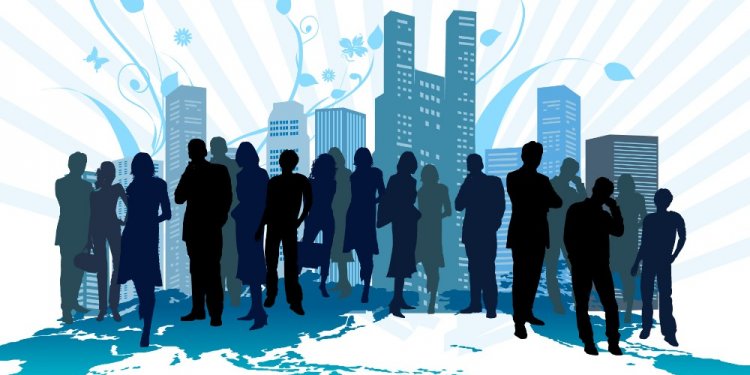 Knit top Definition
My daughter and I worked on a fantastic definition of "jumper" together, and it didn't make it to a post because I hadn't logged in first. Here's my take on my own:
A jumper is an item of clothing that essentially provides, all in one piece, a skirt and a bodice. It is sleeveless and, by definition, is meant to be worn over a blouse or turtleneck. The jumper can hang from the shoulders to the hemline OR it can have a waistband. One can pull the jumper over one's head or, in the case of my daughter's jumper, step into it - this depends largely on the neckline. The extra space (aka, wiggle room) to get the jumper on is usually provided by a zipper and/or buttons. They can go down the back or on the side. A jumper is closed all the way around - since I just read this evening that a pinafore (my guess for what the British would call our jumper) is not generally closed in the back (although it could have apron-string ties to keep it in place) - thank you, Wikipedia.
My daughter's jumper has a yoke-style top - that is it has a fairly open front; it has a waistband with both a zipper and button, on one side, for closure. The combination of the wide opening down the front and the zipper allows her to step into the garment through the top; the zipper closes up and the button secures the waistband. I have been known to slide the buttons over to keep up with her growth; another adjustment for height, besides raising/lowering the hem, is to tuck in or let out the yoke-style top (where it attaches to the skirt of the jumper).
A jumper is, in my opinion, worn more often by girls than by grown women. This bias may be generated by the fact that the uniform for many private schools in this area includes a jumper to be worn over a blouse/turtleneck with a sweater (next paragraph) as an additional layer of warmth as needed (cool weather outside, cool classroom temperature inside). At my daughter's school, their skirts of their jumpers are to be "mid-knee" length; during the course of the year, they grow and the skirts get relatively shorter. For the older girls (middle school and up), should they still be wearing jumpers, they seem to want their skirts as short as possible - and how "mini" their skirts end up being can be a source of contention (with the administration and/or with parents who notice or mind).
A pullover would be anything like a sweater or sweatshirt or fleece that goes over your head to go on. It wouldn't have buttons or a zipper except for decoration. I'd be more likely to say "sweatshirt" or "sweater" and assume the "pullover" part - for instance, a hoodie is a pullover sweatshirt/sweater/fleece that has a hood and I would call it a hoodie. I don't think that I would call any of my clothes a pullover, although I would know what someone means if they used the term.
As for sweater, I liked the definition from above: "Sweater - any knitted thing for the top of your body. Short sleeves, long sleeves, button front, pullover, hooded, etc. You specify the details. Sweater-vest, Hooded sweater, turtleneck sweater, etc." I would add that the modifications for sweater could include a long-sleeved sweater, a short-sleeved sweater, or a button-down sweater; we wouldn't say "sleeveless sweater", because that would be a vest.
Share this article
Related Posts