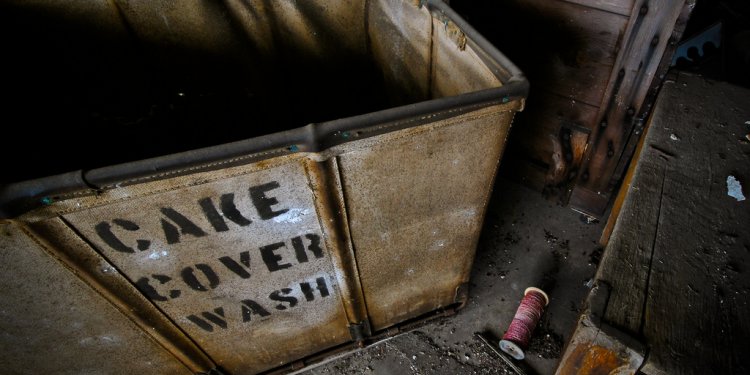 Manufacturing process of viscose rayon
1. INTRODUCTION
Rayon is the oldest commercial manmade fiber. The U. S. Trade Commission defines rayon as "manmade textile fibers and filaments composed of regenerated cellulose". The process of making viscose was discovered by C.F.Cross and E.J.Bevan in 1891. The process used to make viscose can either be a continuous or batch process. The batch process is flexible in producing a wide variety of rayons, with broad versatility. Rayon's versatility is the result of the fiber being chemically and structurally engineered by making use of the properties of cellulose from which it is made. However, it is somewhat difficult to control uniformity between batches and it also requires high labor involvement. The continuous process is the main method for producing rayon. Three methods of production lead to distinctly different rayon fibers: viscose rayon, cuprammonium rayon and saponified cellulose acetate. Of the methods mentioned, the viscose method is relatively inexpensive and of particular significance in the production of nonwoven fabrics. According to the latest data from the fiber Economics Bureau, domestic producers shipments of rayon staple to nonwoven roll goods are shown in table 1.
Table 1: Shipments of Rayon Staple to Nonwoven roll goods [11]
| | |
| --- | --- |
| Years | Millions of pounds |
| 1989 | 98 |
| 1990 | 72 |
| 1991 | 70 |
| 1992 | |
| 1993 | |
| 1994 | 64 |
| 1995 | 60 |
| 1996 | 57 |
| 1997 | 58 |
| 1998 | |
2. VISCOSE RAYON
The process of manufacturing viscose rayon consists of the following steps mentioned, in the order that they are carried out: (1) Steeping, (2) Pressing, (3) Shredding, (4) Aging, (5) Xanthation, (6) Dissolving, (7)Ripening, (8) Filtering, (9) Degassing, (10) Spinning, (11) Drawing, (12) Washing, (13) Cutting. The various steps involved in the process of manufacturing viscose are shown in Fig. 1, and clarified below.
Figure 1: Process of manufacture of viscose rayon fiber
Steeping: Cellulose pulp is immersed in 17-20% aqueous sodium hydroxide (NaOH) at a temperature in the range of 18 to 25°C in order to swell the cellulose fibers and to convert cellulose to alkali cellulose.
(C6H10O5)n + nNaOH -> (C6H9O4ONa)n + nH2O
(2) Pressing: The swollen alkali cellulose mass is pressed to a wet weight equivalent of 2.5 to 3.0 times the original pulp weight to obtain an accurate ratio of alkali to cellulose.
(3) Shredding: The pressed alkali cellulose is shredded mechanically to yield finely divided, fluffy particles called "crumbs". This step provides increased surface area of the alkali cellulose, thereby increasing its ability to react in the steps that follow.
(4) Aging: The alkali cellulose is aged under controlled conditions of time and temperature (between 18 and 30 C) in order to depolymerize the cellulose to the desired degree of polymerization. In this step the average molecular weight of the original pulp is reduced by a factor of two to three. Reduction of the cellulose is done to get a viscose solution of right viscosity and cellulose concentration.
(5) Xanthation: In this step the aged alkali cellulose crumbs are placed in vats and are allowed to react with carbon disulphide under controlled temperature (20 to 30°C) to form cellulose xanthate.
(C6H9O4ONa)n + nCS2 -> (C6H9O4O-SC-SNa)n
Side reactions that occur along with the conversion of alkali cellulose to cellulose xanthate are responsible for the orange color of the xanthate crumb and also the resulting viscose solution. The orange cellulose xanthate crumb is dissolved in dilute sodium hydroxide at 15 to 20 °C under high-shear mixing conditions to obtain a viscous orange colored solution called "viscose", which is the basis for the manufacturing process. The viscose solution is then filtered (to get out the insoluble fiber material) and is deaerated.
Share this article
Related Posts