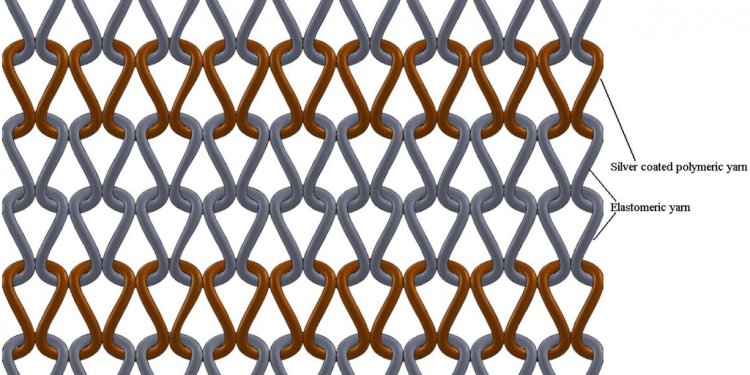 Woven fabric Structures
Polypropylene Fabric is a thermoplastic polymer used in a wide variety of applications including packaging and labeling, textiles (e.g., ropes, thermal underwear and carpets), stationery, plastic parts and reusable containers of various types, laboratory equipment, loudspeakers, automotive components, and polymer banknotes. Polypropylene is normally tough and flexible, especially when copolymerized with ethylene and that is why it is used as an engineering plastic.
The leading manufacturers, exporters and suppliers offer a wide gamut of PP Woven Fabric, PP Woven Fabrics Roll, PP Leno Bag, Pp spun bonded non woven fabric, laminated non woven fabric, and many more. Some other offered products are Pp Multifilament Yarn Tapes, Polypropylene Tapes, Pp Yarn Tapes and Basket PP Tape to name a few. These products are developed using long fibers, heat or solvent treatment and chemical & mechanical treatment. These products are high in demand and are available at most reasonable prices.
Share this article
Related Posts