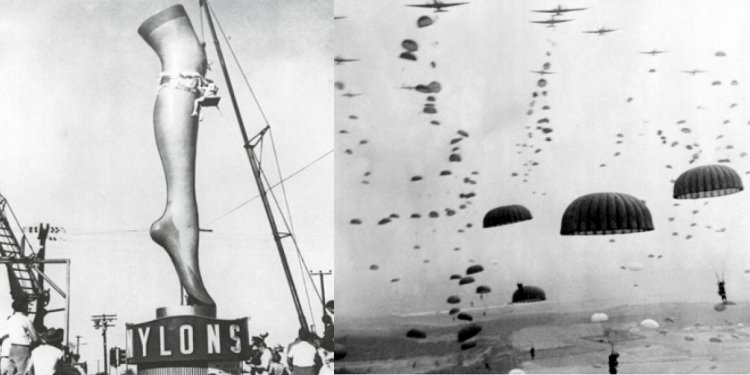 Synthetic fibres nylon
Synthetic fibres account for about half of all fibre usage, with applications in every field of fibre and textile technology. Although many classes of fibre based on synthetic polymers have been evaluated as potentially valuable commercial products, four of them - nylon, polyester, acrylic and polyolefin - dominate the market. These four account for approximately 98% by volume of synthetic fibre production, with polyester alone accounting for around 60%.
Synthetic fibres: nylon, polyester, acrylic, polyolefin provides a brief history of the early evaluations that led to this situation, then looks in detail at the development and present status of each class in four substantial chapters. Synthesis of chemical intermediates, polymerisation methods, fibre spinning and orientation technology, texturing techniques, production of microfibres, and chemical variants, e.g. for modified dyeability, are considered in detail. This comprehensive and accessible book will appeal to textile technologists in industrial and academic research, chemical and synthetic fibre suppliers, and yarn and fabric manufacturers.
Share this article
Related Posts