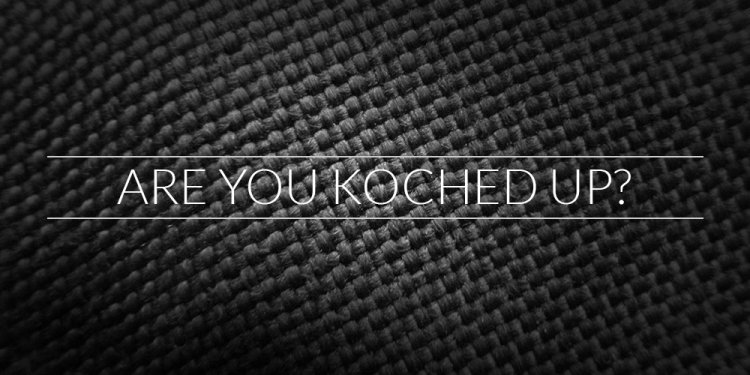 Cordura VS polyester

Just Add CORDURA® Fabric. The Secret Ingredient for Building Durable Products.
Every successful kitchen has a selection of fresh, tasteful ingredients that contribute something special to each and every dish, and the CORDURA® brand lineup of high-quality fabrics is no different.
These award-winning materials are truly versatile, catering to an array of sensational product recipes. From outdoor adventure packs to fitness apparel to military footwear, these essential fabrics are sure to make any formula a success.
Offering the comfort and aesthetics of Merino wool alongside the durability of nylon, CORDURA® Combat WoolTM is the ultimate ingredient for apparel and accessories that function in both urban and rugged environments.
Featuring an intimate blend of durable nylon 6, 6 fiber technology and the comfort of cotton, the addition of CORDURA® Canvas fabric to any product recipe offers a savory and naturally soft texture without sacrificing abrasion resistance.
Four times more abrasion resistant than equivalent weight 100% cotton denim, CORDURA® Denim fabric's alchemy is carefully crafted to provide toughness and style.
As a chef's core choice, CORDURA® Classic fabric represents a rich 45-year heritage of proven ability to create world-class durability for a variety of gear and apparel concoctions.
Built from high tenacity filament nylon 6, 6, CORDURA® UltraLite fabric makes a fashionable and functional adventure-inspired statement when blended with bags or apparel.
Inspired by airbag technology and constructed to provide lightweight performance with a wide variety of styling options, CORDURA® Lite Plus fabric adds a heavenly taste to sturdy technical packs, day packs, luggage and footwear.
Power fleeces blended with care, CORDURA® 4EverTM Fleece fabric comes in a variety of cotton, nylon and polyester blends, combining, comfort and durability for a winning recipe and lasting quality products.




Share this article
Related Posts