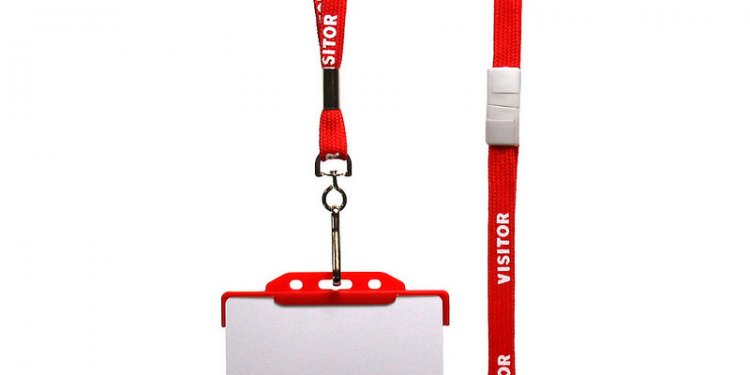 Images of polyester clothes
The polyester leisure suit-a cliche that has outworn the fashion itself. When polyester was first introduced it was a coveted fabric used only in the most expensive garments. By the late 60s and early 70s, however, it became synonymous with cheap to buy and cheaply made-not to mention all of the horrendous colors that polyester suits were being made out of! In 1980, the Tennessee Eastman Company began a campaign to revive polyester's image. They called it the "yes" in polYESter campaign and advertised through radio and television media. The Man-Made Fiber Producer's Association's (MMFPA) Polyester Fashion Council followed suit (no pun intended) and launched a similar campaign to help shed polyester's bad image. They focused on polyester's wash and go properties instead of trying to sell it as a cheap fabric.
Studies conduced from 1981-1983 showed that more than one half of the population can not distinguish polyester from its natural counterparts. Hoechst Fibers Industries conducted a series of touch tests in 1982 where they discovered that 89% of the people tested could not identify polyester when compared with fibers like wool, cotton, silk, and flax. Even people who worked in the mills could not distinguish between some of the fabrics. Further studies concluded that most people either do not care what fiber the garment is made of, or they do not look. Instead, they purchase apparel based on its appearance, color, hand, and washability.
Yet with all of this information, people are still hesitant to endorse polyester. One of the main problems might be that polyester just is not being used in enough clothing. In 1984 the MMFPA and the Council of Fashion Designers of America tried to remedy that problem by showing a collection of garments created by designers like Oscar de la Renta, Perry Ellis, Calvin Klein, and Mary McFadden (her polyester dress is shown at the right) which featured almost exclusively clothing made from polyester or polyester blends.
Today polyester's negative image is being combatted by the emergence of new high-tech fibers that are being used in the increasingly popular outerwear as well as other garments. Probably the one that is the most famous and has the most potential to revive polyester is the polyester microfiber. Its miniscule diameter allows it to woven into very fine fabrics which can be made to look and feel like silk. This fabric is being marketed as a luxury fabric and comes with the appropriate high price tag-reducing polyester's image as a "cheap" fabric. So who knows, maybe in the next decade we will have another polyester explosion. Hopefully next time, however, we will stay away from chartruese and orange!
Share this article
Related Posts