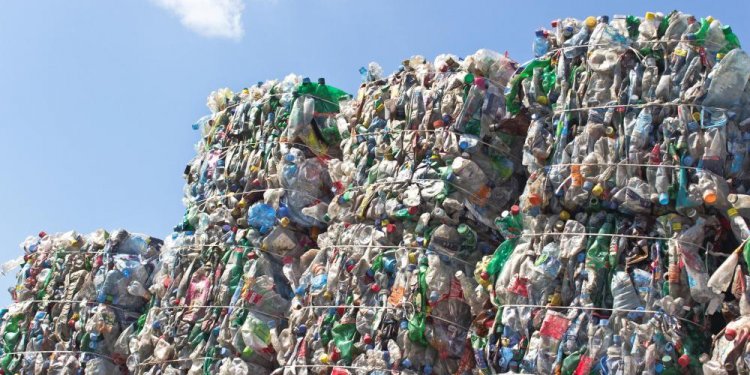 What makes polyester?
This week at its annual Insight event, NetApp shared an expanded vision for its Data Fabric. We understand the vision, but our concern is the underlying material. ONTAP is hardly high fashion and SolidFire is made of the same LUNs and volumes as NetApp. They are simply an unnatural fit for the modern data center—kind of like 70's polyester. If you want to avoid being draped in a fabric that just makes you sweat, consider the following:
ONTAP. The primary material from which Data Fabric is woven is ONTAP. And, as many organizations have discovered, ONTAP isn't very comfortable.
Consider Clustered ONTAP—originally conceived to make it easier to scale your data center and move data across your footprint. But if you're thinking about moving data across your footprint, you don't want to be moving entire volumes; you need to be moving virtual machines. The notion that you have to scale LUNs and volumes to scale your storage is a tear in the Data Fabric.
That's why Tintri took a different approach with its scale-out architecture—launched in May 2016. It has been described as unconventional, and that's exactly the point. Organizations need to be able to add capacity and/or performance as needed, and so Tintri lets them scale-out a single, federated and loosely-coupled pool of all-flash and hybrid VMstores. It works similarly to how you scale compute: add another VMstore and Tintri VM Scale-out technology will automatically recommend the optimal placement of every VM across your footprint.
Tintri can do that because our file system is fundamentally different. Tintri operates exclusively in the currencies of the modern data center: virtual machines and soon containers. The granularity of the TOS makes it possible to manage every action—replication, cloning, snapshots, QoS, analytics and more—at the VM-level.
The difference between NetApp and Tintri is evident even in the most basic storage tasks. Take for example this interactive infographic that outlines the steps required to provision VMs. Assessing available performance on a NetApp takes 16 steps and hours (or even days). Tintri presents this information on our dashboard, so there's no guesswork or wasted effort—all because our file system operates in the same units as virtualization and cloud.
SolidFire. While ONTAP is an attempt to bring retro back in style, SolidFire is a newer, shinier piece in the NetApp collection. And so naturally it was prominently featured at Insight and positioned as part of the Data Fabric story.
So, how does SolidFire's fit with the modern data center compare with NetApp's? A member of SolidFire's Office of the CTO recently blogged: "Today, NetApp is focusing all VVOLs development on the SolidFire platform. Why? Not because NFS is "good enough" that VMware customers don't need VVOLs, but because architecture really, really matters."
There's real irony here—architecture matters, but SolidFire is built on the exact same foundation of LUNs and volumes as NetApp. Those are not the units on which the modern data center operates; they cannot make efficient use of your capacity, performance or talent. In fact, SolidFire's own challenges with metadata have limited them to 2 TB drives (whereas the majority of storage devices now use 4 TB or even 8 TB drives).
Share this article
Related Posts