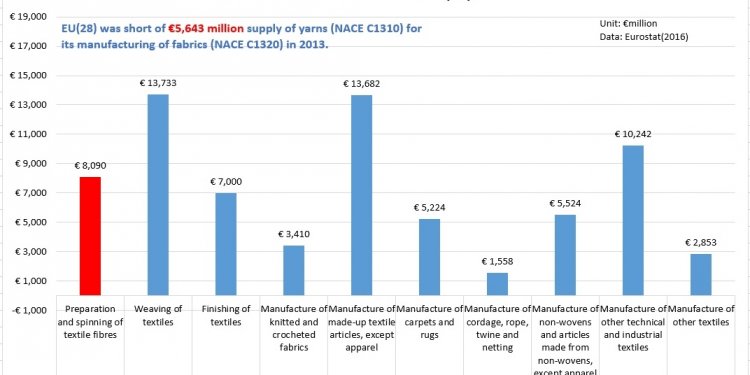 Apparel and Textiles industry
Engineered for comfort and protection, GORE® Fabrics prepare wearers to take on the most unforgiving environments known to man. Using the same world-leading ePTFE technology, GORE® Fibers are woven into textiles to keep them strong, durable and impenetrable.
Fabrics clothe consumers and workers. They provide insulation and a shield against the elements, and they secure items in place. In each use, fabrics must remain reliable, never threadbare: Clothing must provide protection and comfort for its wearers no matter their activity or environment. Textiles must stay durable in the most rough conditions: rain, heat, even chemical exposure.
Though Gore supplies products for numerous markets and industries, we're perhaps best known for our contributions to the textiles and apparel industry. GORE-TEX® fabric are world-renowned as waterproof, breathable materials that allow wearers to navigate our planet's most unforgiving climates in comfort and security. Yet, our fabrics extend far beyond the GORE-TEX® brand: We provide fabrics for a large range of activities and conditions that include military, medical, chemical and even outer-space applications. Along with apparel, we supply fibers that are integrated into textiles like ropes, filtration bags, outdoor fabrics and other applications requiring no-fail performance.
Almost immediately after discovering expanded PTFE in 1969, Gore began exploring how we could integrate that ultra-versatile material into fabrics. The results have enabled great advancements in the apparel and textiles industry — and comfort, protection and assurance for wearers and users of Gore fabrics the world over.
The Science of Comfort
Around the world, GORE® Fabrics are known for their quality and the promise that, wherever their wearers go, no matter what they'll do, their apparel won't fail them.
The basis of our fabrics are thin, lightweight, durable Gore membranes, such as the GORE-TEX® membrane. The membrane is an extremely thin layer of ePTFE with inherent waterproof, windproof and breathable qualities. More than 9 billion pores exist on every square inch of ePTFE, allowing us to add complementary materials to enhance the superior qualities of the membrane. Beneath a fabric's outer lining, this membrane is what provides the outstanding protection that GORE® Fabrics are known for.
Then, we add a laminate, such as the GORE-TEX® laminate, that bonds the membrane to a wide range of textiles, including footwear, gloves and outerwear sporting some of the world's most famous high-performance brands.
Share this article
Related Posts