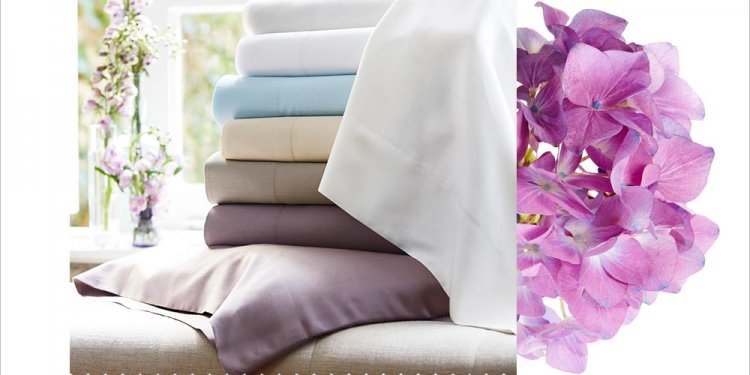 Twill weave Cotton fabric
Twill fabric is very durable, due to the way it is woven. It shows less dirt or wear and tear than fabrics with a flat texture or sheen. Twill fabrics also tend to be more wrinkle-resistant than others.
Twill fabric has two sides: the technical front and the technical back. One can usually tell the difference simply by looking. The technical front is more pronounced and is more attractive than the back. This is the side that is most often used on the face of the piece of clothing. Cotton twill is quite versatile, and is used in the production of a number of different items including hats, suits and dresses.
Cotton is not the only textile used for the twill pattern. Denim, tweed, chino and gabardine are all popular when it comes to twill fabric. Regardless of the base textile that is chosen for the twill weave, the pattern gives any piece of clothing an attractive look. It is a subtle weave that gives the material a depth not achieved with a flat weave and printed pattern.
Learn more about Sewing
See also:
Share this article
Related Posts