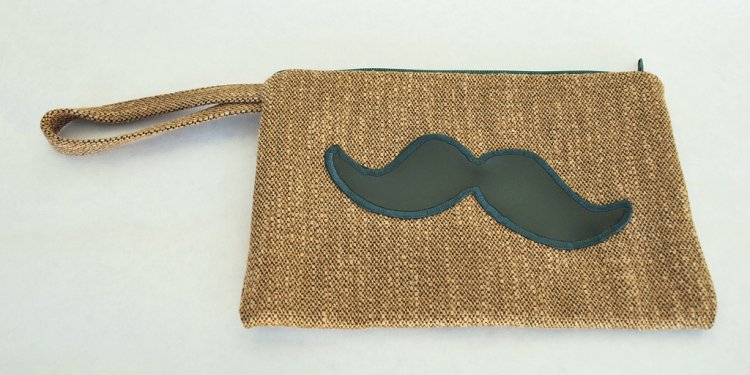 Printed Burlap Upholstery Fabric
Standard Delivery
You can usually expect delivery within 6-10 business days from your order date (business days are Monday-Friday, excluding Holidays). You'll receive an email with tracking information when your order is shipped. Please allow up to 5 business days to receive your tracking information.
Some items sent directly from our suppliers may take longer, and will ship separate from the remainder of your order.
Expedited Delivery
Most items will give you the option to upgrade your shipping method for faster delivery. If you choose to upgrade your shipping method, your order must be received by 11:00 AM ET or your order may not be processed until the following business day.
For more details & pricing.
HASSLE-FREE RETURNS
Creativity shouldn't be complicated, so you can return items for FREE any time to our stores for a hassle-free refund with a smile. You can also return online items by mail.
Share this article
Related Posts