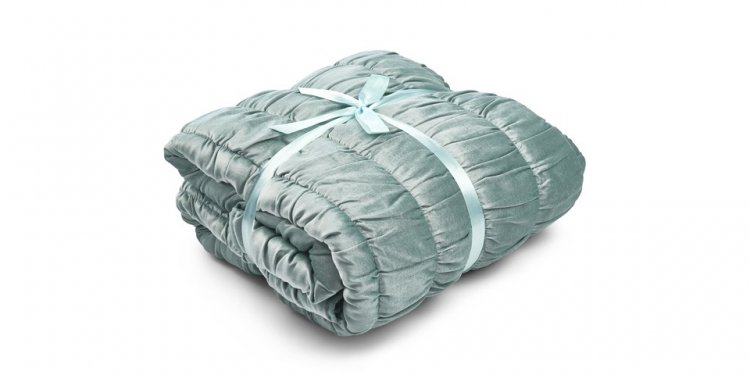 White Cotton Voile fabric
Voile, often used for making curtains and dressy garments, is a sheer cotton fabric with the drape and softness of gauze that requires special care. It's important to hand-wash the fabric; not only is voile prone to shrinking, it's too delicate to toss in with the regular laundry. With the proper care and cleaning, your voile items can last for many years.
Pretreat any stains on the fabric by dabbing them with white vinegar. Pour the vinegar onto a clean white cloth and blot the stain until the fabric is damp. If the stain doesn't come out by blotting, set the voile aside and let the vinegar soak in for 15 minutes.
Fill a sink or large basin with lukewarm water. Add 1 tablespoon of dye-free laundry detergent made for fine washables. Swish the water with your hands to make suds.
Immerse the voile in the water, swish it around gently, and allow it to soak for half an hour. Squeeze the suds through the fabric gently after soaking.
Rinse the voile in cold water, either by running the water over it or refilling the sink and allowing it to soak for another 10 minutes.
Share this article
Related Posts