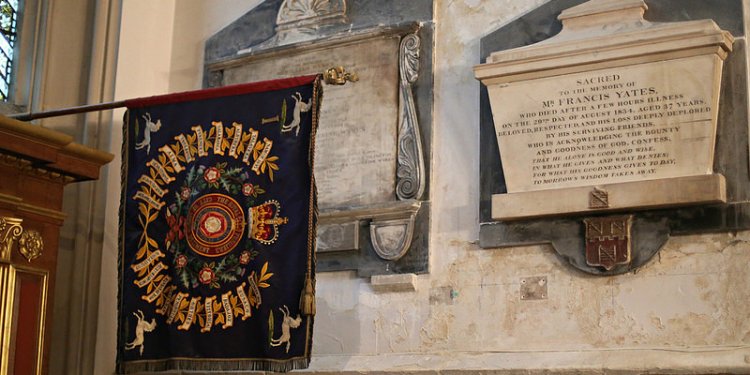 Modern Fabric Prints by the Yard
Share the post "Front Yard Fabric blog hop – Lady Maple Blouse"
I am on the Front Yard Photo Hop today for ' new line with . I love, love, love this line and how versatile it is with the prints and colors.
I decided to make with several of the prints from the line. I can't tell you how much I love these final result. I have already worn the sleeved version twice and which is every day since I made them!
The sleeveless version is so comfortable and, well, I live in Florida so it is a must. I used the cute bunny print in that perfect blue.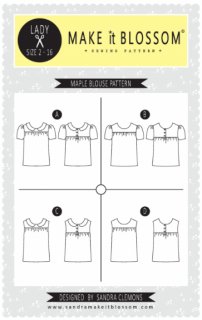 The sleeved version is just one print and I was worried it would be too busy but it works perfect. I have worn this so much and my husband can't stop telling me how much he loves it. I do too!
Being the person I am I couldn't follow directions exactly. I lined the bodice which isn't in the pattern but I used this technique when making the washi dress from . She has on it.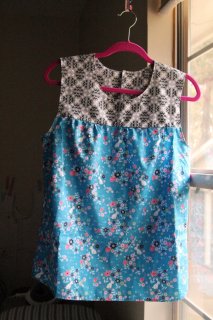 BUT there is a catch… I didn't plan ahead enough for the arms so I used some bias tape on that part. AND I hadn't finished the closure for the back in the picture above but it still wears awesome. My husband said I shouldn't finish it. ha
You can see above that I did the full lining on the bodice part and then the bias below that for the arm hole. It works out perfect and gives it a little contrast as well.
I have to confess I didn't prewash my fabrics but I did make a bodice in between my size and the next one up and used the full length. After I washed the blouses they actually fit perfect but I think this is because I made a little adjustment up in size. I really love this pattern and I will be making so many more. I love how this fits and there are so many ways you can customize the pattern.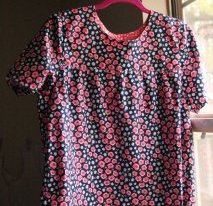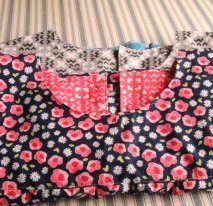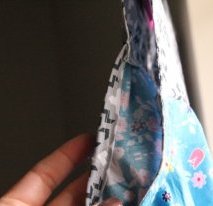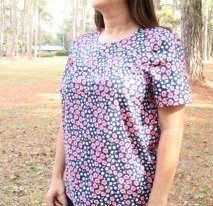 See also:
Share this article
Related Posts