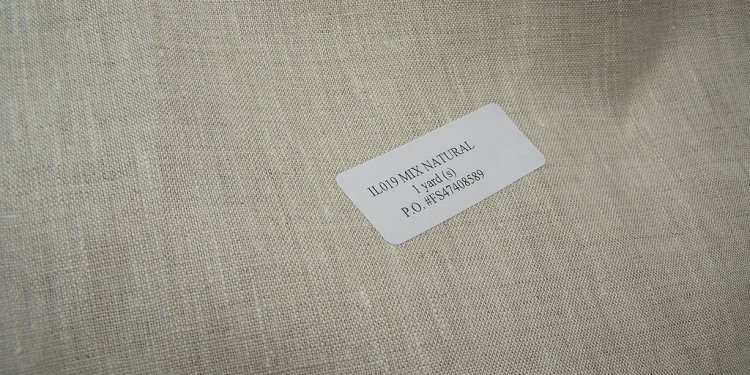 Linen Fabrics by the yard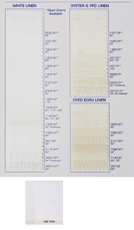 The Ulster Linen Company is the number one wholesale source of high quality Irish, Belgian, and European linen of varying weights and colors, providing the largest array of linen by the yard from the heaviest weights to the finest highest thread count. Please review our product line and contact us when you need quality linen. Ulster Linens offers the finest batiste linen and lawn linen used by interior designers and manufacturers nationwide. Belgium linen for the fine atelier artist or museums, linens for home décor furnishings and window treatments, and linen ideal for heirloom sewing, pulling thread, and embroidery - Ulster Linen supplies it all. We supply high quality pure linen for all purposes; such as luxury white and oyster linen, linen drapery, tailor's suit lining linen and suit blazer and pant linen, artist's linen canvas, scrim linen, natural linen and washed linen, and linen toweling.

Linen by the Yard - Sales and Conditions
Prices quoted are per running yard.

Shipped yardage may vary from ordered yardage at seller's option by approximately 10% +/- unless customer specifies exact yardage at time of order and seller agrees. Full pieces are normally around 110 yards for lighter weight linens and 55 yards for heavier weight linens except where noted. As a courtesy we will cut pieces to 27 yards or more at no additional charge. Below our minimum of 27 yards we must add a cutting charge of $20.00 per piece. Currently we have a special offer that if you purchase three 10 yard cuts or two 15 yard cuts there will be no cutting charge.
Make-up: rolled on tube except where marked otherwise. Some of our large width white linens 95" and more are doubled and folded in plys.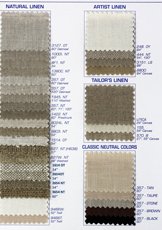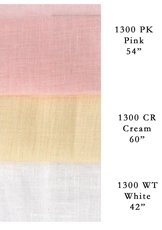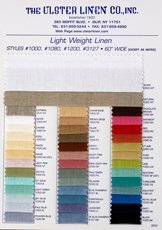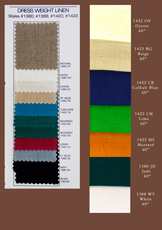 Share this article
Related Posts