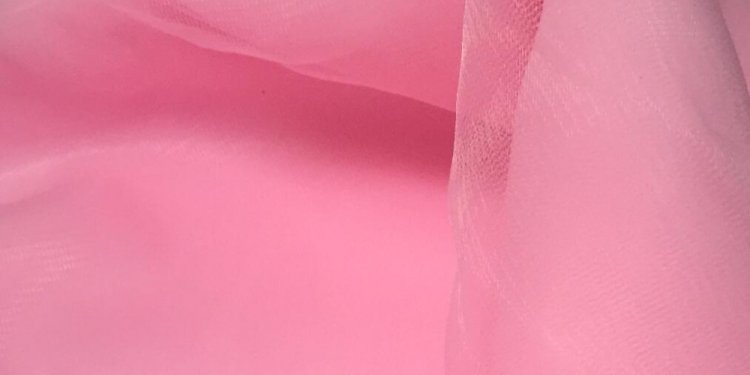 Pleated Chiffon Fabric by the yards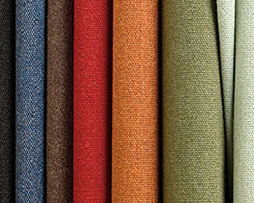 SILK CHIFFON
Silk Dupioni Drapes and Curtains made using our SOLID SILK DUPIONI is made on HAND LOOMS at a rate of 4 yards per day! We use ORGANIC NEEM as a fertilizer and manufacture SUSTAINABLE Silk Dupioni. Hand reared silkworms, hand spun and woven in the traditional method for millennium
It was discovered that the NEEM TREE was the only living plant not devastated by the Sudanese Locust Plague, in 1957.
We use the seeds and organic compost made from the Neem Tree to fertilize the Mulberry trees. They are used to hand rear the Bombyx Morii silk worms. By using mostly natural dyes, we create a SUSTAINABLE silk product. Our fabrics are woven in cottage industry and we directly support the families that weave our cloth.

Our genuine Silk Dupioni Fabric is made ONLY from double nested cocoons. Sold by the yard and manufactured into curtains, drapery, tablecloths and pillows.
PURE SILK DRAPERIES
Custom made Silk Draperies. Custom made to order. USA manufactured fabric and local labor. The real thing ! Contact us by email or phone to discuss your project. Call Now. See All Drapery Types
7 DRAPERY STYLES
We also offer Rod Pocket, Ripple Fold, Grommet Style Tab Top Drapes, Inverted Box Pleat, Euro and French Pleat styles. Need Hardware? Order Drapery Rods and Tracks.
DRAPERY RODS & TRACK
Need Hardware? Order Drapery Rods and Tracks. French Poles, Stainless Steel Rods and Powder Coated Drapery hardware available in 20 colors. 10 working days to produce. See Drapery Hardware
OUTDOOR GROMMET DRAPES
Custom Silk Dupioni Grommet Curtains have a clean look that is stylish and neat. They can be used in contemporary settings and also work well in many other decorative settings. A plus factor about this style is they stack really tightly. They have the tightest stacking ability of all draperies as the folds pleat back against each other and it is only the combined thickness of the fabric and the grommet that create the stack width. Typically a Single Width Panel will stack to less than 3 inches on the rod.
See All Silk Drapes
ROD POCKET CURTAINS
Rod Pocket Drapes can be used in most settings and also work well where stacking space is not a issue. This style does not stack very well as the fabric bunches up on the rod and creates a larger stack. Typically a Single Rod Pocket Panel will stack to less than 6 -8 inches on the rod, depending on the thickness of the fabric and also if the fabric is lined. A plus factor when one uses Rod Pocket Drapes is that one can achieve a FLAT PANEL without any fullness. call us if you need help designing your draperies.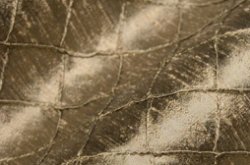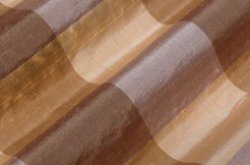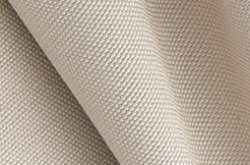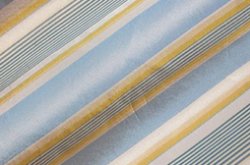 Share this article
Related Posts