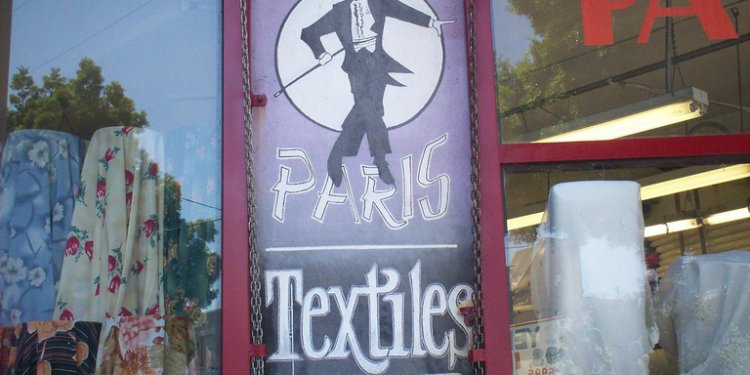 Textile Los Angeles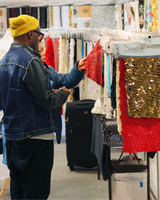 2017 SHOW DATES
September 25 - 27, 2017 // FW18/19 Collections
SHOW HOURS
Monday-Tuesday, 9a-5p / Wednesday, 9a-4p
SHOW VENUE
The Penthouse | 13th Floor, A, B & C wings
California Market Center (CMC)
110 East 9th Street (at Main)
Los Angeles CA 90079
ABOUT LA TEXTILE
Los Angeles International Textile Show (LA TEXTILE) is the fashion industry's premier West Coast destination for textile, design & production resources from around the globe.
Showcasing hundreds of international fabric collections and design services, the caliber of resources and fashion direction is presented with West Coast's Contemporary & Lifestyle designers in mind.
Our complimentary seminar program is filled with fashion industry and trend experts presenting education that is designed to inform and inspire.
NEW! SOURCING AT LA TEXTILE
Our new SOURCING Pavilion debuted at the Fall/Winter 17/18 Show and features all exhibitors catering to design and product development needs. Exhibiting companies will include:
Factories
Patternmakers
Samplemakers
Specification companies
Cutting
Dyeing
Textile Testing
Textile & Surface Design Studios
Color Services
Trend Forecasting & Creative Consulting Services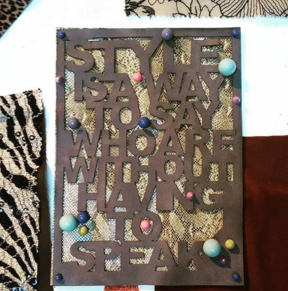 The SOURCING Pavilion's goal is to provide attendees with a one-stop trade event providing designers & manufacturers with the comprehensive range of services needed to manage the supply chain from concept & design to finished product.
Located in the new 13C show area of The Penthouse.
NEW! TECH-BY-DESIGN
Debuting at the upcoming February 27 - March 01 Show is TECH-BY-DESIGN, a new show Pavilion that will spotlight technology resources for the apparel and textile industry.
"Fashion is now a high-tech industry, " said Ilse Metchek, President of California Fashion Association (CFA) and LA TEXTILE Show partner. "Understanding the value of the latest in technical equipment, the available analytics and the newest concepts for visual merchandising is clearly the only way to achieve sustainable success in brand management and retail growth. We are looking forward to having a one-stop presentation of these resources at LA TEXTILE in 2017."
Share this article
Related Posts