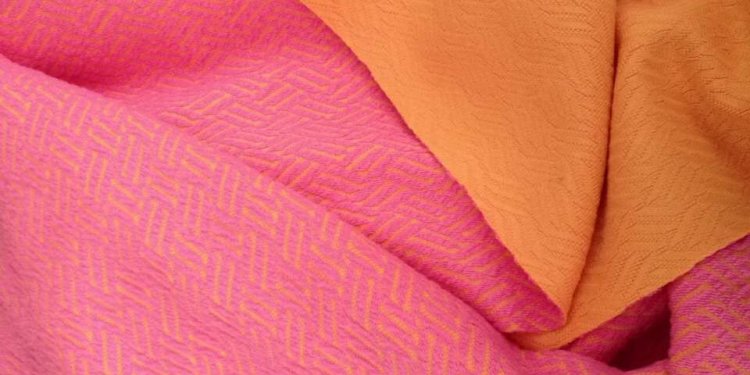 Jacquard fabric design
A jacquard fabric is made on a jacquard loom, normally used to weave intricate patterns and designs. It is often used for upholstery and drapery. Its luxuriously embossed finish may include linear, floral or many other types of designs. Jacquard weaves include brocade, a heavy fabric of multicolored threads, and damask, lighter than brocade and often made from silk or other fine fibers.
On ArchiExpo, this material is categorized by properties such as use (e.g., upholstery).
Technologies
The jacquard loom is able to produce fabrics with great detail in raised weave areas, or floats. Silk, cotton, rayon and other fibers can be used.
How to choose
Determine the jacquard weave best suited for the intended use. Brocade, heavy and durable, is a good choice for upholstery. Damask or another lighter fabric may be preferred for drapery. Consider resistance to tears, staining and fire, as well as ease of maintenance.
Share this article
Related Posts