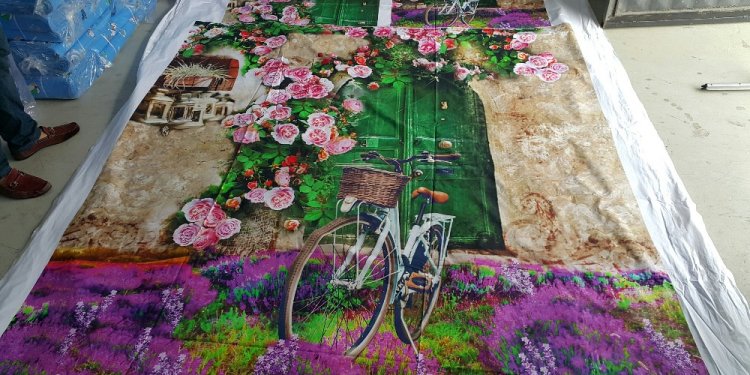 Textile Printing. design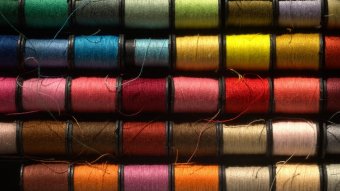 Product Description
ONE YEAR PROFESSIONAL COURSE IN TEXTILE DESIGNING:
This course covers areas of Drawing Study, Color Theory, Textile Study, Basic Designing, Textile Printing Technology and involves Project Work / Portfolio.
It is very useful for those who are already in Textile Business.
OUTLINE OF COURSE:
Indian Traditional Design
Dyeing and Printing
Nature Study and Still Life
Basic Design
Embroidery
T.D. Projects
Market Analysis
New Trends in Textiles
Textile Technology
Range Development
Market Survey
Fabric Science
C.A.D
TWO YEARS ADVANCED PROFESSIONAL COURSE IN TEXTILE DESIGNING :
This course covers the theoretical and practical aspects of textile in the light of national and international fabric requirements and is suitable for those who aspire to make a career in fabric and textile industry.
It also covers Indian traditional Designs, Embroidery Work and Practical Work in Dyeing and Printing.
After finishing the course student can opt for career in Textile Industry as Textile Designer, Colorist Fabric Manager, Lab. Manager and Dyeing and Printing Consultant.
OUTLINE OF COURSE :
Drawing and Sketching (Nature Study, Still Life and Outdoor)
Textile History Study
Basic Design / Design Ideas
Color Theory
Fabric Knowledge
Printing Technology / Mechanism and Theory
Dyeing Technology
Professional drawing Text (Theme-wise)
Comparative Study of Textile and Garments
Advance Theory of Textile Design with practical knowledge of printing Technology
Business Administration
Portfolio / Viva Project work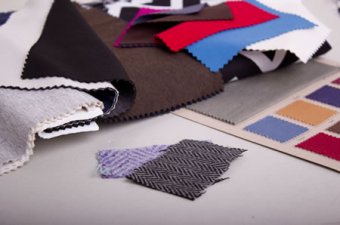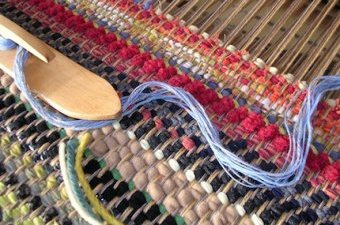 Share this article
Related Posts