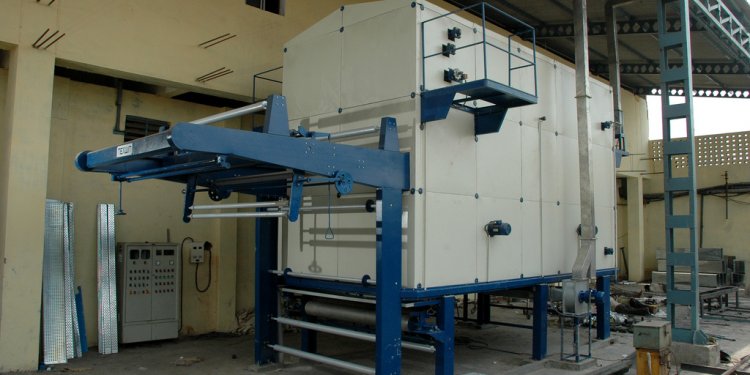 Digital fabric printing machines
Miyakoshi Printing Machinery, Co, Ltd was founded in May 1946 The mission of the company is to find a way to contribute to the printing industry which is facing significant changes.
Miyakoshi long year experience & knowledge in continuous –feed inkjet production printing technology takes today's textile manufacturers to the next level of print excellence.
The MTP SERIES

Designed with uncompromising passion to high quality, high productivity and high performance, the MTP –series proudly opens up a new possibility of textile printing with state-of-art digital technology and customer focused approach of daily operation & maintenance.
The MTP- series is the best solution for customers who are in need of high image quality, low running cost and user friendliness in order to survive intensely competitive market of textiles.
Top features that makes MTP Series Unique Printer

- Max 800 sq./hr. on 1800mm version
- 3 widths available
- Max 8 print colors: CMYK four special colors.
4 types of Inks Usable: Reactive, Acid, Disperse & Pigment
Main Features:
Textile on demand printer
Achieves the world top class production speed and corresponds with short lead time to realize high profitability. It also creates application with high added value by high quality printing up to 1, 200dpi x 1, 200xpi resolution.
| | |
| --- | --- |
| Printing Method | Piezoelectronic drop on demand system line head |
| Max Printing Width | 1, 800mm/2, 400mm/ 3, 400mm |
| Max Media width | 1, 800mm/2, 400mm/3, 400mm |
| Max Print Resolution | 1200 dpi |
| Number of carriage | 1 carriage |
| Number of color | 8 color |
Advantages:
- Easy to use user Interface
- Automatic belt cleaning
- Various Printing Modes
- Compact design with Small foot Print
Share this article
Related Posts