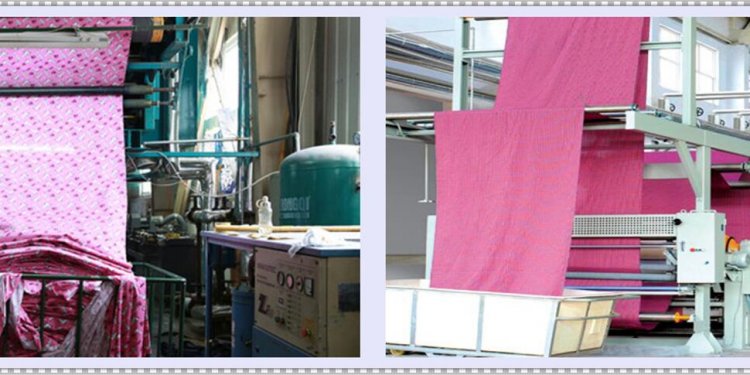 Printed Polar Fleece Fabric
Approx. Price: Rs 265 / Kilogram We are one the experts in offering
Micro Polar Fleece Fabric
that is created with use of highest advanced technology under the guidance of our learned professionals. These provide high grade of protection against harsh weather conditions ensuring comfort to the wearer. These find its applications in and use as hoodies, blankets, baby garments, baby bed protectors, chef's aprons, mattresses etc. These can be availed at leading market rates and are made available to the customers after a thorough check by our highly efficient team.
Features:
Light in weight
Breathable fabric
Easy to use and maintain
Other Details:
1. Our Micro Polar Fleece® finds usage in a broad range of sectors, viz. Thermal Wear as Winter Jackets / Balaclavas / Hoodies /Blankets, Baby Garments, Baby Bed Protectors, in Personal Protective Equipments (PPE), Aprons for Chefs in the Hospitality sector, Mattress covers, and as Linings for Water Proof suits.
Ø Some of the properties of our Micro Polar Fleece® are
o To provide warmth to the wearer in harsh weathers without addition of any weight, unlike woolen garments. As it is a breathable fabric, no form of discomfort is felt.
o Being hydrophobic, it retains less than 1% its weight in water.
Share this article
Related Posts