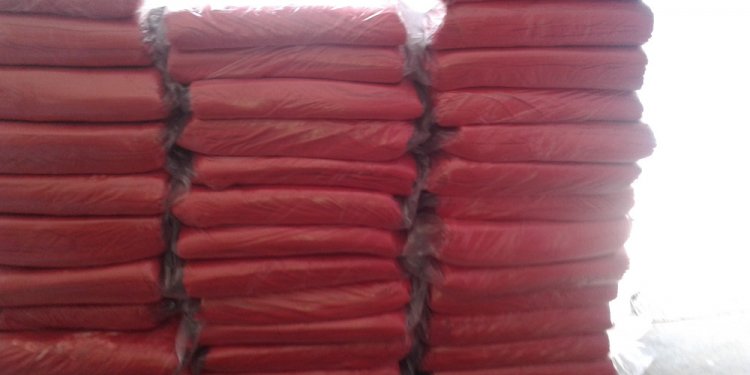 100 cotton Jersey fabric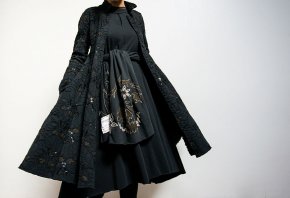 Thoughtful design. Responsible production. Good business. Quality that lasts.
Alabama Chanin is a lifestyle company producing well-designed and thoughtfully made goods for the person and the home in our community in Florence, Alabama. We use 100% organic cotton jersey fabric in our designs, sourced sustainably from seed to fabric—along with repurposed and reclaimed materials.
The company that has become what Alabama Chanin is today began early in 2000 with the creation of hand-sewn garments made from cotton jersey t-shirts by founder and slow design pioneer Natalie Chanin. Our heirloom pieces are sewn by hand through a group of talented artisans who each run their own business,
in their own time, and in their own way. We are a leader in elevated craft due to a strong belief in tradition and dedication to locally sewn garments and goods—both hand and machine-sewn. We maintain sustainable practices—across its disciplines—and create sustainable products, holding ourselves to the highest standards for quality. We are makers and educators, working to elevate and merge design, craft, and fashion.
At Alabama Chanin, we preserve traditions of community, design, producing, and living arts by examining work and life through the acts of storytelling, photography, education, and making.
We are auditing donation requests for the 2017 calendar year during the month of January. We will be open for submissions in February. This includes sponsorships, product donations, cash donations, and employee engagement. If you would like to submit a request, simply complete this online form.
Share this article
Related Posts