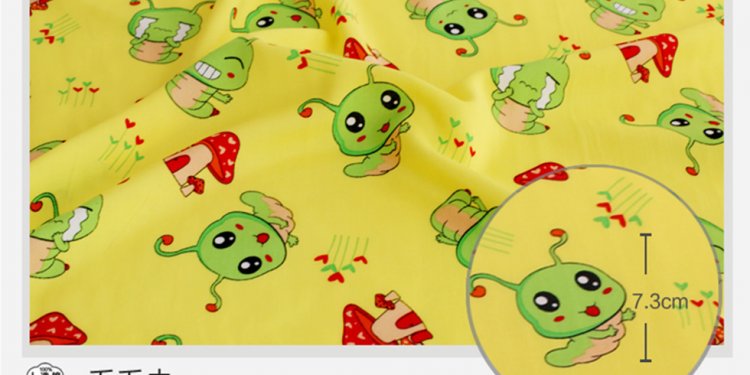 Printed cotton Jersey fabric
Modern Jersey is a lightweight and stretchy 96% polyester, 4% spandex jersey knit with a nice drape and a super soft, cotton-like hand. When printed, this fabric features rich, deep color that holds up better to washing than any of our natural fiber options. With its weight, hand and 4-way stretch (75% in width and 50% in length), our modern jersey is suitable for a variety of projects including t-shirts, dresses, maxi skirts, headbands, tights, scarves, baby clothes and lightweight blankets.
56" wide printable area (142 cm)
6.5oz per square yard
White
Estimated shrinkage: 1-2% in length,
Appropriate for shirting, dresses, blankets, sheets, baby clothing, headbands, and tights
Wash separately in cool or warm water using a gentle machine cycle and phosphate-free detergent. Machine dry using a low temperature setting. If required, use an iron with a light touch with the printed side down for best results. Use the iron on a synthetic setting only. Higher temperatures may result in color transfer and melting of fabric.
Share this article
Related Posts