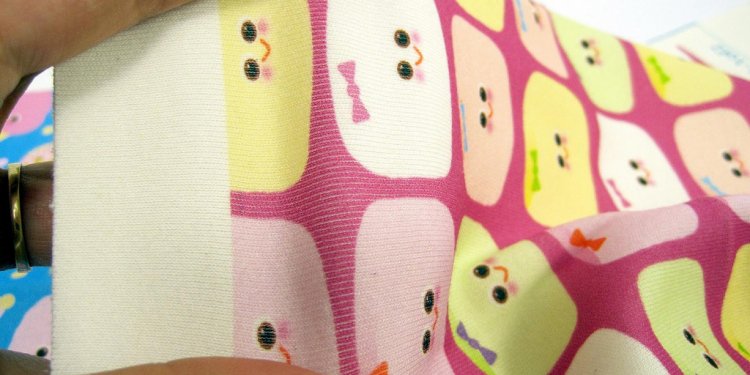 Soft cotton Jersey fabric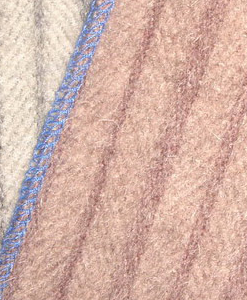 Scarves come in many shapes, sizes and, importantly, fabrics. A scarf's fabrication determines its texture, appearance, and weather-appropriateness, so you should always pay attention to fabric when you're shopping for scarves.
Peruse the fabric descriptions below to determine the best type of scarf fabric for you and your lifestyle.
Alpaca:

Alpaca scarves are made from wool of the alpaca, a domesticated species of South American camelid. Alpaca fleece is a lustrous and silky natural fiber similar to sheep's wool, but warmer and softer.

Cashmere:

This soft, luxurious fabric is made from the wool of the cashmere goat. It is light in weight and, when handled with care, becomes softer with time.

Cotton:

Classic and easy, cotton is staple for its ability to be laundered and its durability. It's a cool fabric, perfect for summer wear.

Jersey:

This stretchy, soft cotton is breathable and light-weight. Jersey is an ideal pallet for beading, studding, sequins, and other embellishment.

Linen:

Promoted for its coolness, linen is often considered the most breathable fabric of the bunch. It is made from the fibers of the flax plant.

Pashmina:

Pashmina refers to a type of shawl or scarf made from the cashmere wool of the pashmina goat.

Satin:

Satin is a glossy, soft fabric most often made from silk or polyester. Satin comes in several forms or weaves, which may vary in shine, thickness, flexibility, and weight.

Silk:

Silk is a natural protein fiber obtained from the larvae cocoons of the mulberry silkworm. It can be shiny or matte in luster, and is especially delicate.

Wool: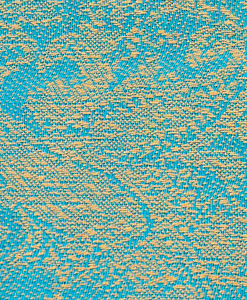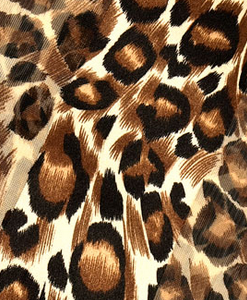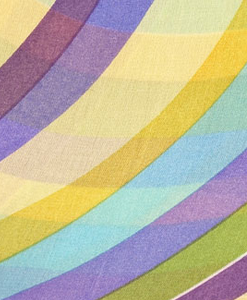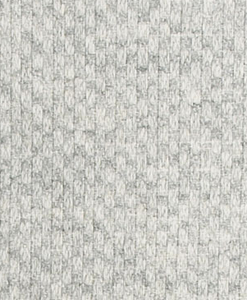 Share this article
Related Posts