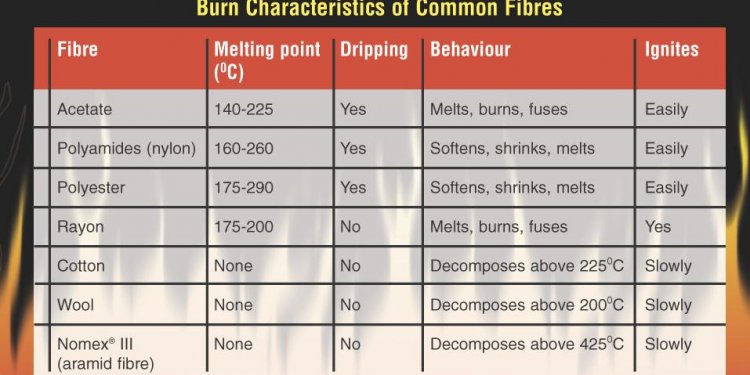 What is nylon used for in clothing?
Durability: Nylon itself can come in several varieties, some of which are more durable than others due to different weights and weaves. The fabric can handle abrasion, extended washings, and general wear much better than cotton for example, which tends to wear out sooner. Nylon doesn't noticeably shrink either. It is a very durable material.
Insulation: Again weight and weave type influence these factors, but generally all nylon varieties are better at insulating than cotton. Even wet nylon will provide insulating value, whereas cotton will actually cause heat loss rather quickly when wet.
Moisture Management & Thermo-Regulation: Nylon also dries dramatically faster than cotton. Since it manages moisture well, it keeps you warmer in colder weather because it keeps you drier. And it keeps you cooler in hot weather because it aids in the evaporating of sweat much more quickly. Once again, weight and weave influence these factors, but all nylon types manage moisture better than cotton.
Weight & Packability: Nylon generally is a lightweight material in most of it's modern outdoor applications, and is enabling some super and ultra light gear to be produced. This includes not just clothing but backpacks and other items. Clothing items made of nylon also tend to have good packability in that they compress to small sizes which is great for backpacking, hiking, etc.
Environmental Benefits: Nylon can be produced from some plastic recyclable sources and itself can be recycled to produce new goods when it wears out.
Polyester has similar characteristics to nylon and is another mainstream synthetic fabric. Merino Wool is a natural, renewable material that offers many of these same benefits that nylon does, with the exception of the superior durability provided by nylon.
Share this article
Related Posts