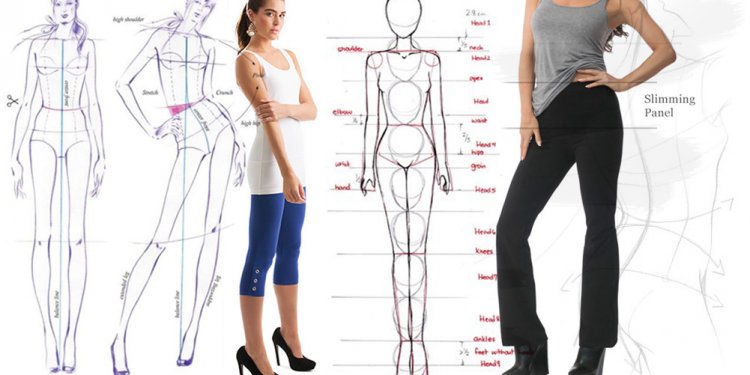 4 way stretch Spandex
4 Way StretchTape is the most recent development in taping. As opposed to classic kinesiology tape, which stretches only lengthwise, Kine-MAX 4WAY Stretch Tape allows also crosswise (sideways) extensibility. It is made of 70% nylon fiber and 30% spandex, which makes the tape very agreeable to touch, easy to adapt, breathable and easy to drain away water. Its unique adhesion is ensured by special medical resin, which provides for ideal adhesive power.
Kine-MAX 4WAY Stretch Tape provides for strong support of movement in extenso. An innovation is so called gum-effect, which thanks to the use of spandex stores energy prior the activity itself in the muscle. This energy is later liberated during the motion and the tape retains elasticity even for several days.
Thanks to its unique properties it introduces new methods and techniques in the field of taping, which have not been so far feasible with classic kinesiology tape.
Share this article
Related Posts