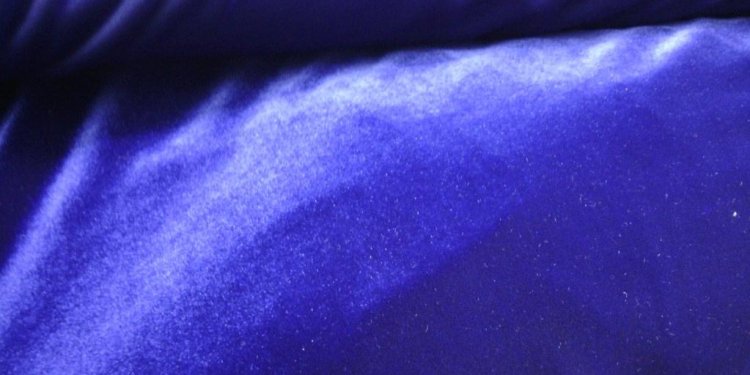 4 way stretch Velvet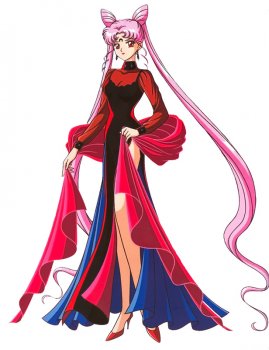 Year made: 2016
Cons worn to: Fanime 2016
Comments:
This was a dream costume of mine ever since I saw Black Lady's debut on television back in the 90's. I am so happy That I finally got around to making this costume. It is currently one of my top favorites!
The dress is made from 2-tone (red/black) 4-way stretch velvet that the awesome SeekingElegance found! I am so happy that she let me know because I had been looking for this fabric for years. I modded the Butterick B5761 pattern for the dress. It is lined with a 4 way stretch hot pink matte spandex. I did a lot of hand sewing on the slits using a ladder stitch so I wouldn't have to top stitch my lining in place.The top is made from black 2-way stretch velvet (for the collar & cuffs), and a deep burgundy red chiffon. I altered and combined 2 different McCall's patterns to make the top. I used the McCall's M7071 & M7285. This was my first time using chiffon, and I can say it was not fun. Lots of pinning and tissue paper made my life a lot easier when it came to sewing this stuff. The top is finished with french seams.
The bigger gems on the collar and cuffs of the under shirt are sew-on glass gems that I got off of eBay. The smaller gems are plastic sew-ons that I got from Jo-ann. Jia*Jem helped me sew on some gems as I was in a rush for a photoshoot the next day!The blue underskirt is made from a beautiful electric blue diamond patterned organza that I found at Jo-ann, and the shawl is made from a shimmery hot pink organza that I also bought from Jo-ann.
For the wig, all I did was trim up the bangs a bit and curl them. I also trimmed and thinned the little side whispies and curled them to have wider curls. I brushed out shaped the odango hair as best as I could to get the right shape.
My forehead mood was made by SylphySeams, and my earrings are made by Kyandi (Starlight Deco Dream). I can't thank you guys and SeekingElegance enough for helping me make my dream costume come to life!
Materials Used:
Black Stretch Velvet - Collar, cuffs
2-tone Black/Red Stretch Velvet - Dress
Share this article
Related Posts