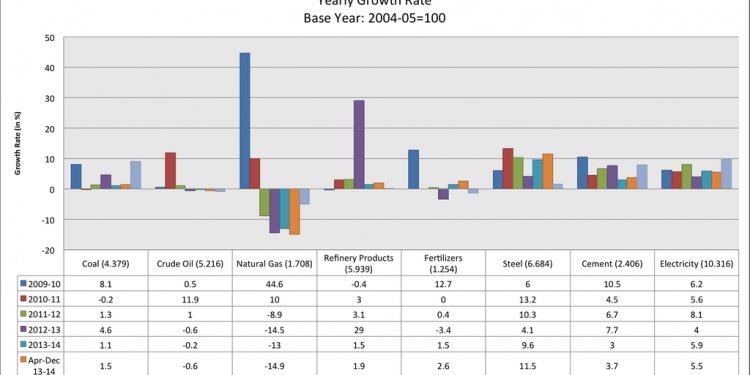 Textile industry growth in Indian
With Indian textile industry aiming to double its exports and turnover in next five years, the textile machinery industry is expected to witness a robust demand. "For textile industry to achieve this growth, it has to rely on modern technology and engineering. Thus, we anticipate a strong demand for textile machinery and accessories, especially with foreign textile brands expanding their presence in the country, " said Sanjiv Lathia, chairman, India International Textile Machinery Exhibitions (ITME) Society, which is organising India ITME 2016 expo in Mumbai from December 3-8, 2016.
The textile sector is one of the largest contributions to India's exports with approximately 11 percent of total exports. The country's overall textile exports during FY 2015-2016 stood at $ 40 billion and the industry is expected to reach $ 223 billion by 2021.
"The textile industry is the second largest employer in India after agriculture it is utmost necessary that Indian textile machine manufacturing industry has to strengthen its base for quality output and efficiency through innovation and best technologies available anywhere in the world to be accepted globally. India is now developing in manifold in most of the sectors especially in the spinning machinery manufacturing segments, " Lathia added.
At present, Indian textile machinery is estimated at $ 3.5-4 billion with imports accounting for about 30-35 percent, which mostly caters to high-end segment of textile and garment manufacturing.
India ITME 2016 will host over 1050 exhibitors from 38 countries and expects 150, 000 visitors (domestic as well as from abroad). The once-in-four-years exhibition will also witness launch of 24 products over 6 days besides discussions, knowledge sharing, profiling of artisans, photography exhibition, etc. "India is not only a strong market but also is explored as a hub for training and skill development by many countries in the field of textile & textile engineering, " stated India ITME Society.
Share this article
Related Posts