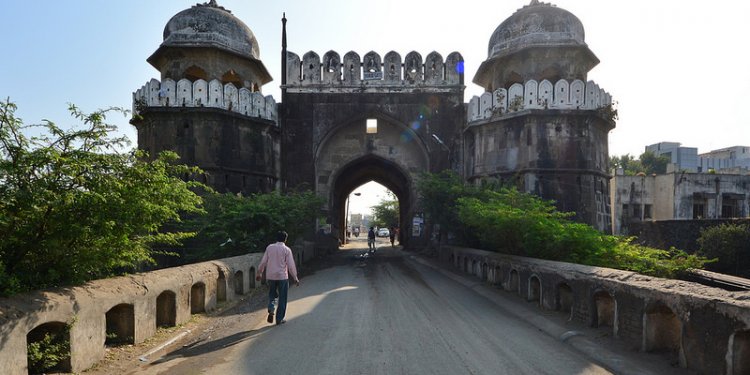 Textile industry in Maharashtra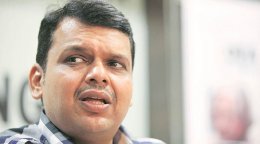 Maharashtra Chief Minister Devendra Fadanvis.
Chief Minister Devendra Fadnavis said Wednesday policy reforms had been initiated to revive textile industries. "Textiles dismissed as 'dying industry' has the potential to offset unrest within the agriculture sector which has almost 55 per cent population relying on it for livelihood, " he said.
Fadnavis said big players would have to share social responsibilities and not weigh the textile sector in terms of profit and loss.
A delegation of big textile industrialists, who met Fadnavis Wednesday, sought subsidies in power tariff on high-intensity operating machinery in their powerlooms.
In the state, while the government has given power subsidy to small and medium powerloom operations and handloom sectors, those units which operate on high intensity big machinery to produce yarn have to pay commercial rates between Rs 8.50 to Rs 9 per unit.
The finance ministry is against extending power subsidies to looms on high intensity machinery, asking why the state should bear an additional burden of Rs 300 to Rs 350 crore.
Officials said Fadnavis had asked Power Minister Chandrakant Bawankule to ascertain the financial implications of extending any subsidy to high intensity powerlooms.
Maharashtra houses almost 11 lakh powerlooms. There are 300 textile units which operate on 70, 000 machines.
The chief minister said he was committed to rationalising power tariff to promote the textile sector, and planned to evolve an overall policy for rural development and employment in the textile industry. He urged textile sector to reckon socio-economic aspects and rural development through textile revival.
Textile sector has been in a state of neglect. The private and public partnership to adopt modern technology to revive the dying textile sector is expected to bring Rs 50, 000 crore. It is expected to generate employment for 15 lakh people.
The integrated plan by the ministries of textile, power and industries will ensure a slew of policy changes to facilitate the setting up and upgradation of powerlooms. The decision to promote textile parks is expected to bring greater investments.
Fadnavis said, "Today, almost 55 per cent of the population is dependent on agriculture. Financially, it is not sustainable for various reasons, including recurring drought and shrinking agriculture land holding in rural areas."
"We are going to promote textile industry as the second largest sector. It would help in development of backward districts, where cotton cultivation is higher in Vidarbha, Marathwada and parts of North Maharashtra."
The government has launched a Farm to Fashion project. Investors are seeking further rationalisation of tariff to withstand competition and make textile sector financially viable.
Share this article
Related Posts