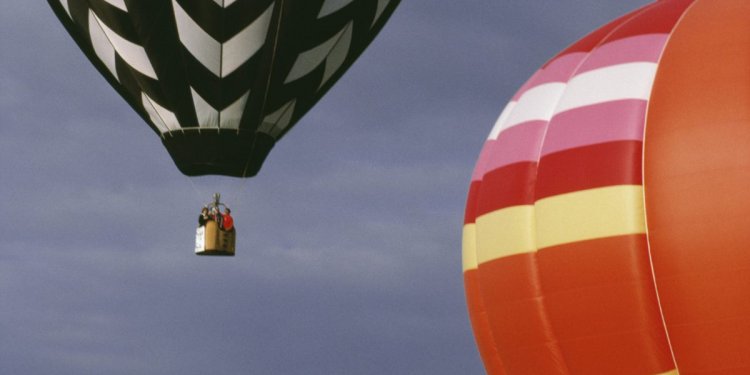 Nylon fabric characteristics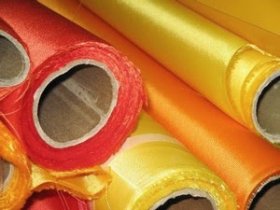 Physical and Chemical Properties Nylon Fabrics
Composition: The nylons are polyamides with recurring amide groups. They contain carbon, oxygen, nitrogen and hydrogen elements.
Strength: Nylon has good tenacity and the strength is not lost with age. Nylon has a high strength to weight ratio. It is one of the lightest textile fibres is at the same time also one of the strongest. It is one of the fibres which are added at the points of wear such as knees and seats of jeans and toes and heels of socks. The strength of the nylon fabric is lost when wet. Nylon has excellent abrasion resistance.
Elasticity: Nylon has good elasticity which makes it much suitable for the apparel purposes. The excellent elasticity would mean that the nylon materials return to their original length and shreds the wrinkles or creases. Nylon like other fibres has its own limit of elasticity. If stretched too much, it will not completely recover its shape. The high elongation and excellent elastic recovery of nylon contributes to the outstanding performance in hosiery. Nylon hosiery recovers to its original shape at knees and ankles instead of bagging.
Resilience: Nylon fabrics have excellent resilience. Nylon fabrics retain their smooth appearance and the wrinkles from the usual daily activities can be removed easily.
Drapability: Fabrics of nylon filament yarn have excellent draping qualities. The drape of the fabrics made from nylon can be varied depending on the yarn size. The light weight sheer fabrics of nylon night gowns have high-draping quality. The medium-weight dress fabrics can drape very nicely.
Heat Conductivity: The heat conductivity of the nylon fabrics vary depending upon the fabric construction, the type of nylon (staple/filament) used in the construction etc. For instance, the filament nylon used in the open construction would be cooler when compared to the same filament used in a closed construction. In a closed or tight construction the air circulation through the fabric is limited. The heat and moisture of the body will not readily pass the fabric construction, which makes the wearer feel very warm. Such fabrics are good for winter apparel, such as wind-breakers, but are not suitable for summer garments. On the other hand the fabrics with open construction permits the air circulation which makes the wearer feel cool.
Share this article
Related Posts