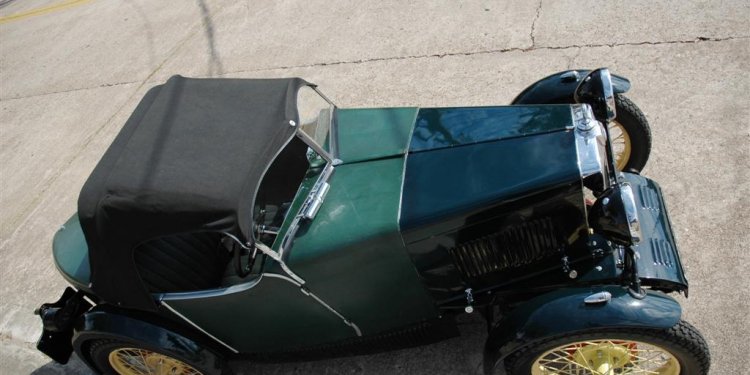 Vintage Upholstery Fabric for Sale
I regret not loading up in the mid 1980s at a stall in an Ohio antique mall that had bolts and bolts of nylon frieze.
It was unusually expensive for then. Like $100 a bolt. Hahaha! I laugh, but you could buy whole 1950s living room sets for that then.
At any given time she'd have thirty bolts leaning against the walls. She even had the good stuff with the lurex thread running through. She had black. She had pink. She had sculputured, she had plain. (She had bark-cloth too, but that's not the subject under discussion). I would sigh longingly at it. She was smart to sell it as high as the market would bear it. She had a rare commodity and although she seemed to have a limitless supply, she clearly knew that once it was gone, it was gone and she wasn't giving it away. She was there for years and every time I was in Ohio I'd go. After a gap of perhaps six years I went back in 2000 to find that the whole antique mall was gone and the building had become something else.
That clever owner of what must have been a warehouse of frieze had the foresight to recognize that although the quality furniture would last, the fabric itself would wear out. And for those relatively few people in the 80s who were into mid-century when it was only 20-something years back in history, spending a hundred bucks on the color of nylon frieze you wanted instead of the color you found was a great option.
I have had over half a dozen frieze living room sets over the years, not including four different mid-century leopard couches or sets (which were commonly a rougher wool upholstery, not frieze). I could never EVER pass those up and would buy them for friends who probably wished I would stop. I passed up so many things I punch myself for, but I was never able to pass up a leopard couch.
Even in the late 90s when leopard and black frieze with lurex thread were very expensive, you could still find the ubiquitous turquoise sets or still the occasional lurex threaded one – like the less desirable neutrals (although my pink-brown with copper lurex 3-piece sectional turned out to match nearly any room I put it in) at thrifts and yard sales for a couple hundred bucks.
Then it all changed and quickly too. Before the new millennium was even reaching the ripe old age of a decade, thousands upon countless thousands of newly-hatched fans of mid-century burst, fully-formed onto the scene over the period of perhaps 6-8 years so that by 2006 we were neck-deep in buzz-words, catch-phrases, re-pops, brand-name-dropping, and the accompanying stunning prices because of the ol' supply and demand principle.
1980-1995 were AMAZING years for we oddballs joyfully scooping up mid-century awesomeness and we now just reminisce about nylon-frieze dealers.
Big Fish stories, the Mid-Century edition. Hahaha!
Instead of dreaming of winning the lottery, we dream of the unadvertised estate sales of hoarders with great taste who were in their heyday in 1958 and stored everything away the moment they bought it, living in only a rotating selection of house-dresses and eating off of paper plates amongst their sheet-shrouded furniture and cloth-wrapped dishware. And of course we are the only ones who found the sale where prices are straight out of 1981. (Sidebar: I actually had this dream, only it was a nightmare because in the dream I'd forgotten my wallet and there were people arriving and she wouldn't close and lock the door and let me buy everything when I came back with my wallet. Seriously. I had that dream.)
Share this article
Related Posts