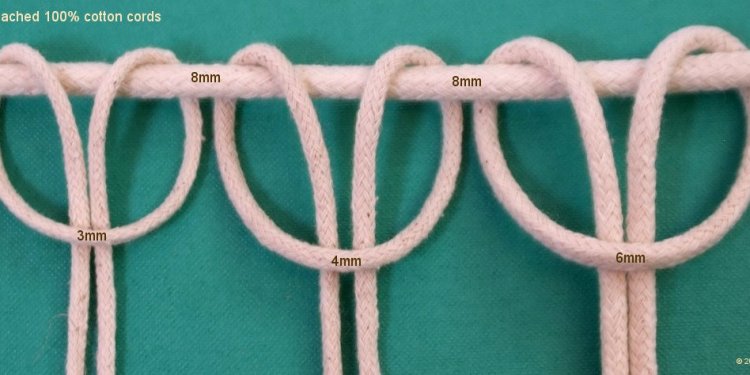 Cotton items
If something isn't right or you just change your mind, we're happy to accept a return.
Below you'll find everything you need to know about returning an online order, in-store purchase, or faulty item. Take a moment to read through our policy, and then head to the instructions below.
Changed your mind?
If you change your mind about the products you have purchased from us (it happens, you're human), we can refund the purchase price or exchange those products in the country in which they were purchased subject to the following conditions:
Item(s) must be returned within 30 days of purchase, together with proof of purchase.
Items from the Cotton On Kids Baby and Cotton On Kids Swimwear range can be returned up to 60 days from the date of purchase, subject to all other terms and conditions in this policy.
Item(s) must be unworn, unwashed, or otherwise unused with all original tags/labels attached. Returns for swimwear will be accepted if the protective gusset and labelling have not been removed. Underwear, earrings and cosmetics cannot be returned or exchanged because that's gross!
Sale, clearance and seconds items are not eligible for a refund or exchange if you change your mind.
If you request a refund, the purchase price (excluding delivery charges for online) will be refunded to you using the original payment method, once we have received the returned item back and confirmed that it meets conditions above, so make sure you post it back to us in good time.
You are responsible for any costs associated with returning the item to us including any currency conversion and/or local or international taxes but this is pretty rare.
Received something faulty?
If something is faulty or incorrectly described or different from the sample shown (first of all, sorry, this is our bad) we will happily meet our legal and good natured obligations which may include refunding the purchase price and delivery charges, or providing a replacement product provided the item is returned within a reasonable time with proof of purchase. We would also love to make you a cup of tea to say sorry but some things just aren't possible.
Shipping costs can't be refunded if there are other items listed on the original invoice that you aren't returning. That's fair, right?
HOW TO RETURN AN ONLINE ORDER IN STORE
We'll happily accept online purchase returns in any of our USA stores that stock the brand you want to return. You can return your item for an exchange or a refund in store.
Bring along the packing slip that was included in your order or the tax invoice we emailed to you. (Sorry, it's just one of those legal things we have to do.)
Once we've checked that the Returns Policy above has been met, we'll offer you a refund or an exchange in store.
HOW TO RETURN AN ONLINE ORDER BY POST
If it's not possible for you to visit a store, you can post your item back to us for a refund. We can't do exchanges by post, sorry.
Complete the returns form that came with your order, pack the item(s) with the form in a box or satchel, and send the parcel to the address listed on the returns form.
Once we receive the package and confirm that it meets the Returns Policy above, we'll process your refund and send you an email to let you know.
The refund will appear in your bank account about 3-5 days after you hear from us. If there are any issues or your return doesn't meet our policy, we'll send your parcel back to you, but we'll contact you about it first.
HOW TO RETURN AN IN-STORE PURCHASE
Drop in to a Cotton On Group store that stocks the brand you want to return.
Don't forget to bring your proof of purchase!
As long as the Returns Policy has been met, we'll offer you a refund or an exchange in store, on the spot.
Share this article
Related Posts