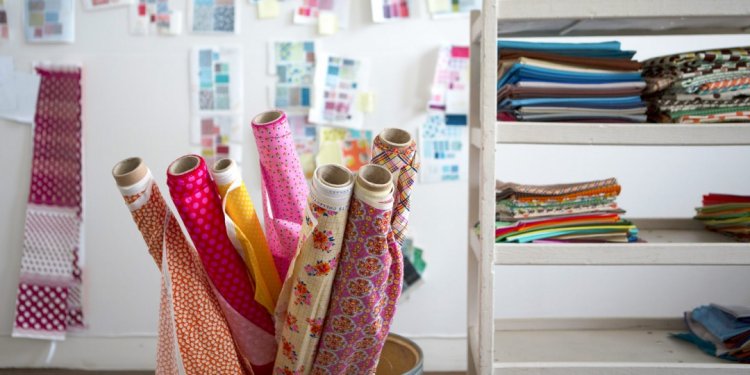 Designing Prints for fabric
WeaveUp is a diverse, global marketplace where artists sell their designs. Our Design Library contains artwork from professional designers, emerging textile artists, and design students. We're proud that artists have embraced the platform we've developed. We hope you'll agree that it's a place for you.
Access to residential
and trade markets
WeaveUp customers include homeowners and professional interior designers in the commercial and hospitality markets. Commercial designers often order hundreds or thousands of yards of a particular design. Their projects create large commission potential for you.
Derivative designs and
multiplying commissions
WeaveUp buyers can fine tune your design for their project by changing repeat style and scale. Designs with 12 colors or less are evaluated by the WeaveUp team and likely enabled for color editing in the Customization Tool. The Customization Tool is an easy way for you, or other users, to create derivative designs.
Quick and easy
color customization
One pattern can produce hundreds of derivative designs. The important thing is that you earn commissions on all original and derivative designs. Derivatives also increase the visibility of your artwork and your opportunity for a sale. The more derivatives you design, the more visible your artwork will be in our Design Library.
Quality
materials
Our portfolio of fabrics includes extensive options for home decor and craft projects. We spent years sourcing each fabric, ensuring the best printing material for your customers. To view our base cloth selection, check out our Fabric Guide or order our WeaveUp Starter Kit for physical samples of each fabric.
Great commission
structure
WeaveUp is committed to independent artists and pays a competitive commission rate. Commissions earned on derivative designs and the opportunity for trade sales also improve your income potential. For more details on our commission structure and payments, see our FAQs.
Share this article
Related Posts