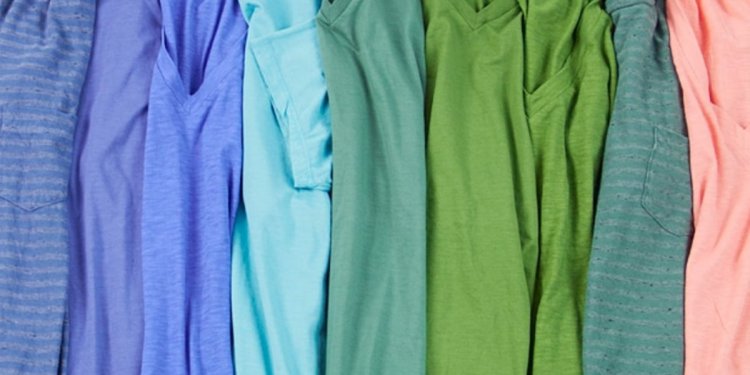 Softest fabric for clothing
A relative to the llama and a member of the camelid family, this rare breed of animal comes from the high altitudes of the Andes in South America. Bolivia, Chile, Argentina, and Peru are the beautiful homelands of these wonderful creatures. It lives and feeds on the grasslands and plains of the mountains, where it roams wild at altitudes between 10, 000 and 15, 000 feet above sea level and cannot be domesticated.
For centuries, dating back to the days of the Incas, this rare camel breed has been roaming the countryside in South America. This wool fabric was only worn by royalty centuries ago! Commoners who wore vicuna fabric were put to death. Vicuna wool has been highly regarded since the time of the Incas, who named it "the fabric of the gods." As such, the Incas law reserved it exclusively for family members of royalty.
The great white vicuna starves itself in captivity, so farming them is off limits. Therefore, both in the times of the Incas and the present day, they roam free except for when they are corralled in heard and shorn of their wool. Their wool is made all the more rare due to the fact that vicunas only shed a pound of hair every year and can only be shorn once every three years.
Unfortunately, when Spanish conquistadors took over Inca territory, they hunted vicunas both for their meat and their skins. The conquistadors referred to the fiber as "the silk of the New World." As a result, the animal's numbers dropped over the centuries. During the time of the Incas, there were more than a million, but by the mid 1960s, there were only 5, 000. This is when controls were first introduced on the trade of vicuna wool.
In 1976, vicunas were placed on the endangered species list. The United Nations agency that monitors trade involving endangered animals and plants is CITES. Any kind of trade was forbidden with the vicuna species. Presently, the conservation efforts of four South American nations have seen the number of vicunas stabilize and increase substantially. Peru, one of the four South American nations with sizable vicuna populations, has over 160, 000 of the animals.
Today, vicuna wool is harvested very much in the same manner as in the days of the Incas. They are herded into clusters where they are sheared for their wool and then set free into the wild. The international trade in vicuna fabric is once again allowed. Because the vicuna is unsuitable for farming, their low yield of wool each year, along with the fact that they are relatively low in numbers, makes this fabric very rare and expensive. The unique softness, lightness, warmth, and wonderfully creamy texture of this material ensures that vicuna yarn will remain the most expensive fabric in the world.
Share this article
Related Posts