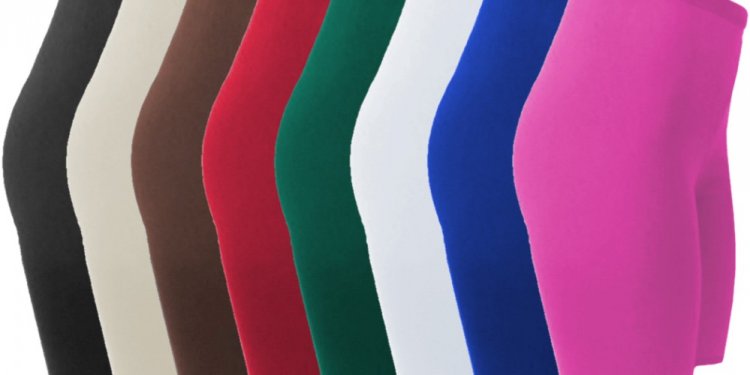 Elastane VS Lycra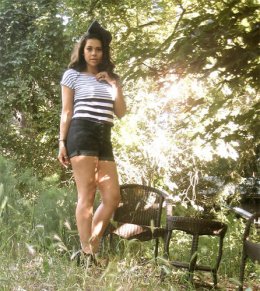 Bargain vs Premium Denim-The importance of denim quality
You're online shopping and you've got a couple tabs open. You've got a few fast-fashion websites open and a couple higher-end websites too. You're trying to decide where to buy jeans. You've got the $20 jeans with all "bells and whistles" and another pair of jeans for $165 made with high quality fabric and processed to fit your body perfectly. Which do you choose?
It's always a big debate. Do you buy the bargain jeans or the premium jeans? But have you ever analyzed why you're buying what you're buying?
Case in point: Before I was a denim specialist, I knew nothing about denim. I bought my inexpensive $20 jeans and I wasn't ever happy. Which in turn, I started hating denim. It gave me "dooky booty" ("dooky booty"-a reference I use to refer to saggy jeans in the rear portion of your body), it gave me muffin top, it would dye my skin blue, and the like. Once I learned how denim jeans were created and what it takes and why they are more expensive, I was sold.
Jeans should be a staple in any woman's closet. It's one of the most basic pieces you could own but it's totally worthless if you have jeans that don't fit you correctly due to poor craftsmanship.
If you're the stretch type, find denim with 2% elastane or 2% Lycra like these Hudson Mid Rise Boot Cut Jeans. The jean will expand with your body without stretching out and then, come back together a bit after being taken off. Also, jeans with at least 20% polyurethane will give you that "snap-back". It will stretch out and come back together, almost better than denim with elastane or lycra. For those who prefer a rigid denim (without stretch), beware of your jeans becoming loose. They won't retain shape as best as jeans with a bit of stretch. However, if you buy a size down, you'll have a better chance at still loving the way you look in rigid jeans.
If you have an opportunity to look at the denim closely (most online sites have zoom. USE IT!), look at the grains in the denim. Denim that has thin, vertical lines are more flattering on a figure when on but the grain doesn't retain shape as best. Denim with a crisscross grain like these Current/Elliott Ankle Legging Jean (which is usually used in Italian denim) is a higher quality because it expands with your movement and comes together again. It's like bindings.
Price isn't always a determinant of what's quality. Get the facts about the denim you're interested in. Ask questions like: "How was the denim washed? (Potassium or bleach)", "What kind of denim was used? (Ramie, Italian, etc)", "How do I wash this particular jean?". In order to love your denim, you've got to know the facts. It's like a relationship. In order to care about the person, you've got to know them first.
Don't get carried away. If you want your jeans to last you forever, buy jeans that look long-lasting. Usually denim with slashing, acid-rinsed, shredding, doesn't always withstand the test of time. Buying a good quality, dark-rinse. I love anything classic and with polyurethane.
Share this article
Related Posts