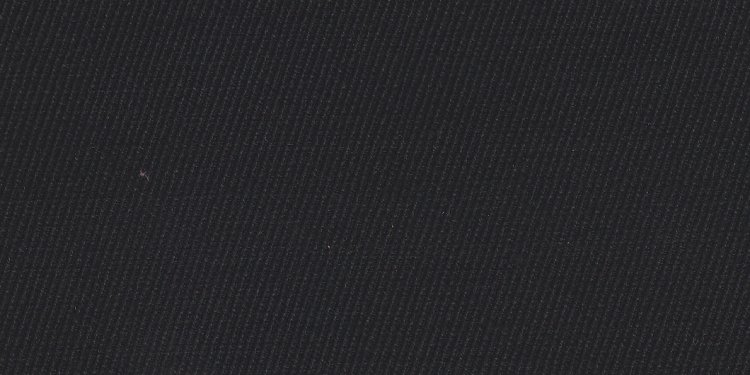 Gabardine fabric Definition
A | B | C | D | E | F | G | H | I | J | K | L | M | N | O | P | Q | R | S | T | U | V | W | X | Y | Z
Acetate
A filament fibre made from acetate with a crisp hand and high lustre. Drapes well. Acetate woven fabric is often used for linings, but it shows perspiration stains.
Acrylic
A synthetic fibre that has a soft hand and good wrinkle resistance. It can be machine-washed and machine-dried. It is often used for blankets, jackets and coats.
Alpaca
Alpaca is a close relative to cashmere in its softness and luxury. It is also very warm to wear without being bulky. Woven alpaca makes a beautiful jacket or coat. Knitted alpaca makes a gorgeous sweater top, cardigan, clingy dress or gored skirt. To preshrink, hold an iron half an inch above fabric or preshrink at the dry-cleaners.
Batik
Any fabric created by resist-dying using wax as a resist. After the wax is removed, fabric is coloured where dye has gone through the wax cracks. Fabric is often used for shirts, skirts and loose dresses.
Bengaline
A Nylon (or Poly), Rayon (Viscose), Lycra (Elastane) blend. A woven, not a knit, the stretch runs lengthwise on the fabric, parallel to the selvege. It has a sheen on one side and is more matte on the other. Often used for trousers, jackets and skirts.
Bi-Stretch
Bi-Stretch is a medium-heavy weight, dyed 100% polyester fabric. It has "give" in the fabric but not a true stretch. Bi-Stretch is woven to create a strong durable fabric. Often used for trousers, skirts and jackets. It is machine washable and tumble-dryable, therefore ideal for workwear.
Boucle
Boucle is a loosely woven or knitted fabric with small curls or loops that provide a nubby surface. Used mainly for sweater looks and unstructured styles. For Wool Boucle, preshrink by holding a steam iron half an inch above the fabric surface.
Broadcloth
A fine, closely woven, lustrous cotton blend with an unbalanced weave that creates a fine rib. An excellent shirting material because of its soft but firm finish.
Brocade
A heavy jacquard woven fabric with raised floral or geometric patterns that emphasise surface contrast or colour. Brocade fabric is one of the several shuttle-woven fabrics that creates intricate patterns often including flowers, plants and other natural images. Brocade is used in a number of different applications around the home, as well as a desirable element in formal wear and stage costuming.
Share this article
Related Posts