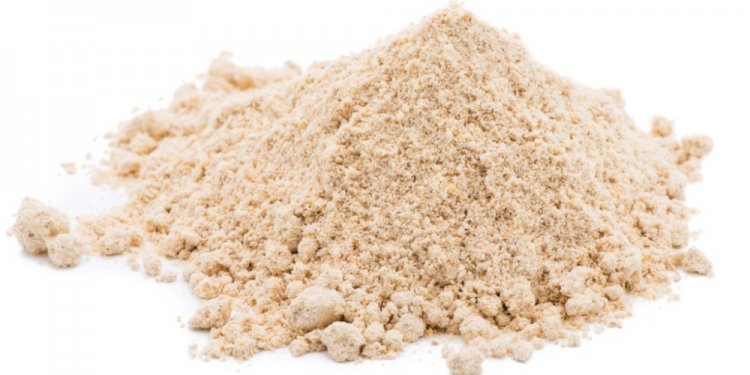 Bottom Weight fabric Definition
The weight you are looking for:
FABRIC WEIGHT: What is Fabric Weight: Fabric weight is one of the ways in which fabrics are classified. Fabric weights are measured in a few different ways. Generally, the fabric weight is measured by weighing a standardized width of a yard or meter on a scale. Fabric weights are also occasionally determined by weighing square yards of a quality, or by weighing yards per one pound. The weight of the one-yard or meter is recorded in ounces or grams and the fabric is then classified by its weight. The weight of textiles is measured in ounces in the U.S. and in Asia, and is measured in grams in Europe. And more about Fabric Weight: When speaking with your salespeople, you can say the numerical weight, for example if you are searching for denim, you could ask for a 12 ounce, 14 ounce, or 16 ounce denim. But actually it's quite all right to simply say that you are looking for a lightweight, medium-weight, or heavyweight fabric, or, that you are looking for a top-weight, or bottom-weight, or coating-weight, or suiting-weight. The weight of fabric you choose will depend on the garment for which the fabric is required. You will need a heavier weight velvet for a velvet coat, than for a velvet blouse, for instance. If you are making a blouse, you could say a lightweight or a top-weight fabric is what you are looking for. If you select for production a fabric in which you do not know the specific weight, then you should ask for it, as the numerical weight should go on your production fabric order. In that way, you will get shipped the exact weight you first sampled, selected and ordered.
The width you need:
FABRIC WIDTH: What is Fabric Width: The width of the fabric is the distance across the fabric perpendicular to the selvages, and not including the selvages, on woven goods, or it is the width of a flattened tube doubled for circular knitted goods.
And more about Fabric Width: The width of a cut of fabric can vary up to an inch or more depending on where you measure it along the goods. Therefore you will find that widths are often quoted in two numbers to allow for the variance, i.e.: 35/36" or 58/60". Fabrics manufactured in the U.S. & Asia are measured in inches, while fabrics from Europe and elsewhere in the world are measured in centimeters, or in millimeters for narrow fabrics (less than 12"/30cm wide). Traditionally, wide fabrics are knitted or woven in the following widths: 36"/90cm, 45"/115cm, 60"/150cm, 72"/180cm or 120"/300cm. Occasionally you may even find goods in 27"/70cm, 39"/100cm, 54"/140cm, or 66"/165cm. The wider the goods the better utilization you get. For apparel, 60" wide goods are the most desirable for cost-effectiveness. The wider goods are usually used for home furnishings. The width of a fabric is needed early on so you can figure out the yield. You obviously will need more yards of a 36" wide fabric per garment, than you would need to make the same garment in 60" wide fabric.
What the end use will be:
END-USE: What is End-Use: The end-use is what style you will be using the fabric for and what market it will be selling to.
And more about End-Use: When you advise the end-use to a fabric supplier, he or she then knows what style type you will be making and what selling market the fabric is intended for. You may be making children's playclothes, and that tells the supplier you need a durable fabric, or if your end use is a child's christening gown or suit, or if the fabric is for graduation gowns, then the supplier will realizes that the fabric will be used for a one-time use garment. Also, when the salesperson knows the market you are trying to cater to, he or she may can help you and often direct you to appropriate fabrics. They may know the requirements for the fabrics utilized in those markets, this is very important when a company is making children's apparel, and also with home furnishing fabrics, where there are laws and codes applied to the fabrics used for these markets. Your salespeople, as you get to know them, and if you treat them fairly, can become an invaluable source of information, as they speak to many other individuals like yourselves, he or she can eventually advise you other items that are popular with your end market.
Share this article
Related Posts