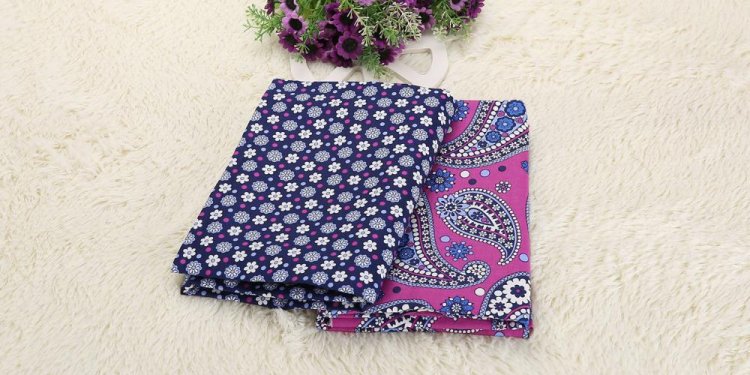 Knit fabric Definition
Abrasion Resistance - The degree by which a fabric is able to withstand loss of appearance through surface wear, rubbing, chafing, and other frictional actions.
Absorbency - The ability of a fabric to take in moisture. Absorbency is a very important property, which effects many other characteristics such as skin comfort, static build-up, shrinkage, stain removal, water repellency, and wrinkle recovery.
Acrylic - A manufactured fiber derived from polyacrylonitrile. Its major properties include a soft, wool-like hand, machine washable and dryable, excellent color retention. Solution-dyed versions have excellent resistance to sunlight and chlorine degradation.
Air Permeability - The porosity of a fabric as estimated by the ease with which air passes through it. Air permeability measures the warmth of blankets, the air resistance of parachute cloth, the wind resistance of sailcloth, etc. as measured on standard testing equipment.
Algaecide - Kills algae.
Alpaca - A natural hair fiber obtained from the Alpaca sheep, a domesticated member of the llama family. The fiber is most commonly used in fabrics for dresses, suits, coats, and sweaters.
Anti-Bacterial (Anti-Microbial) - A fabric that has been chemically treated or a fiber that is created by incorporating the anti-bacterial chemical agent into the fiber formula, making the finished fiber or fabric resistant to, or inhibiting the growth of micro-organisms.
Anti-chafing / Anti-friction - A fabric that avoids the irritation of skin caused by repetitive rubbing of skin to skin contact of multiple body parts. Chafing is usually contracted in the inner thighs or the inner gluts.
Anti-Static - Can be either a fiber or fabric that does not allow...
Share this article
Related Posts