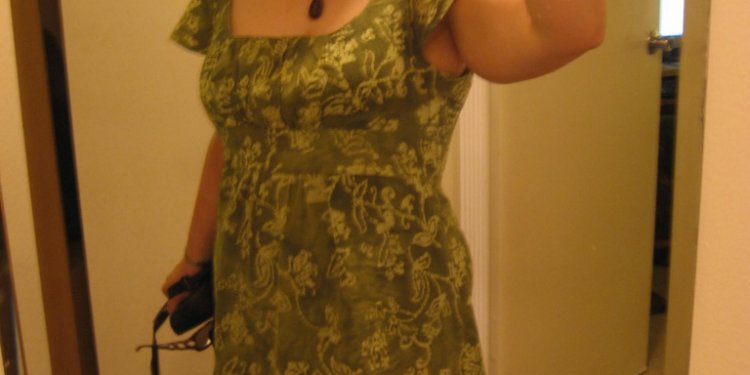 Cotton Gauze fabric prints
This double-layer weave structure does a few things. First, it makes the overall fabric much more opaque. Second, the tiny bit of air trapped between the layers creates a lofty, spongy effect, especially after the fabric is washed. It's almost like an extremely thin quilt - two layers with a little space in between, tacked together in intervals. Major snuggle factor.
Working with Double Gauze
Because Cotton+Steel double gauze is 100% cotton, you can wash it in the washing machine, then either cool tumble dry or line dry. We recommend prewashing before you sew anything, especially a garment, as it might shrink a little bit.
The two layers can make double gauze feel a bit wiggly when sewing. The best remedy for this is to take your time while working with it and pin where necessary. You can also press the fabric with a some spray starch or pressing spray to make it feel a bit sturdier. Because of the looser weave structure, double gauze will fray more quickly than some other fabrics, so be sure to finish any exposed raw edges. Also, staystitching edges before sewing zippers and necklines will help keep the looser weave from stretching out.
Share this article
Related Posts