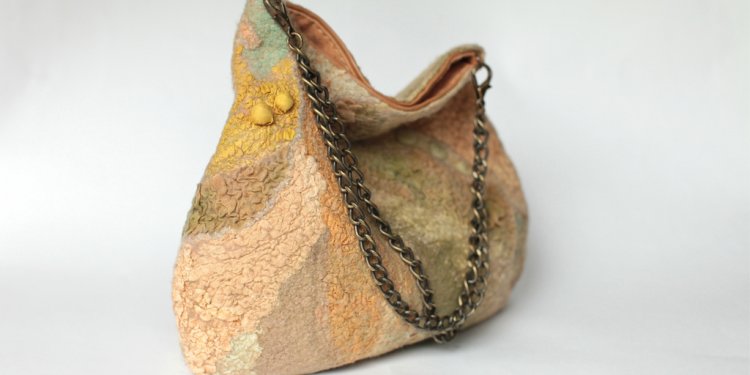 Organic cotton Gauze fabric
Mood presents to you this wonderfully light and airy 100% organic cotton gauze. Organic cotton is good for our skin and good for the earth. Use it on baby clothes where the purest of fabrics is required for tiny hands. It is tissue weight and has a super soft and fluid drape. The hand is incredibly soft and smooth enough to soothe even the most sensitive of skin-types. The fabric is sheer and can be used as an overlay to other fabrics or along with a lining when creating breezy tops and maxi-dresses for warmer climates. Pre-wash it in cold water before sewing as the cotton may shrink after laundering.

Color: Geige
Width: 60"
Content: 100% ORGCOTTON

HOW TO CARE FOR COTTON FABRICS: Machine-wash warm or cold, tumble dry. Pull straight from the dryer to prevent wrinkles, or iron while damp. Prewash cotton fabrics before cutting out your pattern. Mood strongly recommends test-laundering a swatch, if you plan to wash your garment or home furnishings yourself.
Share this article
Related Posts