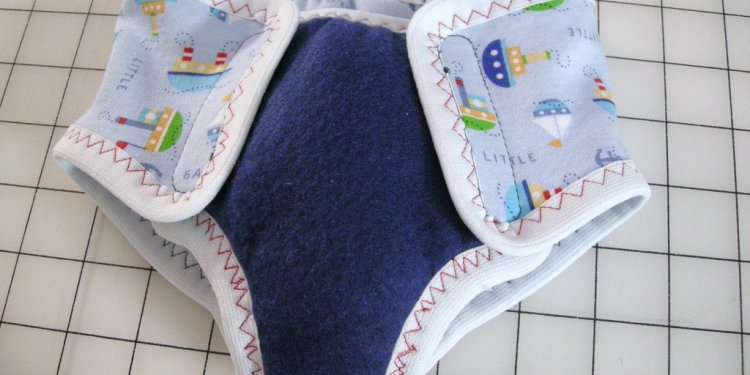 Knit Prints
For clothing and apparel designers the difference between success and failure can hinge on getting the right materials right when they need them. At Fabric Selection Inc., we understand your needs which is why we offer a wide selection of top quality materials, like printed knit fabric, at wholesale prices. Here at FSI, our highly modern facilities are able to quickly process orders of any size, and all of our materials are immediately available for shipping right away. Whether you're looking for a knit or poly/rayon blend, Fabric Selection Inc. will fill your demand with the material that you want at the prices that you need.
FSI believes that having access to a large variety of high quality materials shouldn't break the bank. We offer our many fine products, including woven printed fabric, at wholesale prices to help keep your expenditures low while keeping your profit margins up. Though many materials, like printed knit fabric, can quickly become expensive when purchased in bulk, our team is committed to helping smaller operations remain competitive by offering account perks through our online account registration tool. With an expansive online selection you'll be able to easily shop and stock up on exactly what you need.
At FSI, being a top provider of fabric in Los Angeles is about more than stocking material. Our inventory of fabrics is ever expanding, and our experts follow the trends to help manufactures and designers stay on the cutting edge. As materials become more popular, like knit prints in Los Angeles, we make sure to acquire ample amounts so that our customers will never miss out on exciting new opportunities for projects. Fabric Selection Inc. puts your concerns first, and your demands are our number one priority. With the help of our diverse selection, you'll have the tools you need for success.
We work closely with our customers to help you gain the edge over your competition. Fabric Selection Inc. has an art and design room conveniently located right on our campus which allows us to create samples on fabrics, from your own submitted designs, so that you can gain a feel for the final result before you commit to your order. To make things even easier, the copyright on all of our prints, including our outstanding printed knit fabric selection, is owned by us which allows our customers to freely use our products without hassle or concern.
Share this article
Related Posts