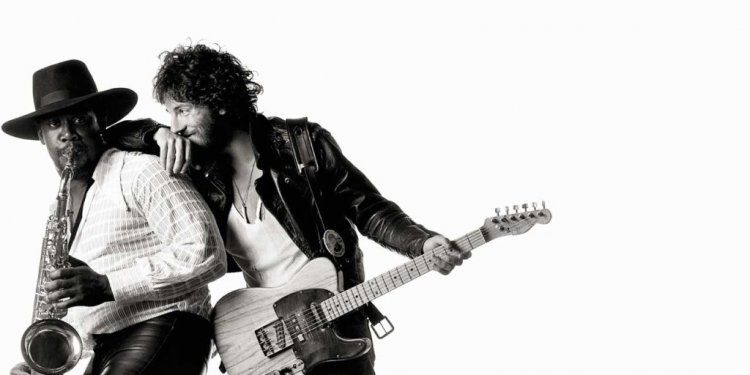 Materials Knit
Each of my needle sets are made from a different material, which can affect both stitch and row gauge. I was curious how I would knit with my new needle set, so I designed an experiment.
I began with a ball of 100% wool yarn (Knit Picks Wool of the Andes Worsted) and 4 sets of size 7 needles, all made from different materials:
1. Plastic Resin: Denise Interchangeable Needle Set
Knit Picks Harmony Needle Set
Addi Turbos
4. Carbon Fiber: my new Karbonz Interchangeable Needles
I knitted up a stockinette swatch (30 sts x 45 rows) with each needle type, then blocked them all very, very carefully to be sure they weren't stretched.
After the swatches dried and kind of mellowed out for a while, I took careful gauge measurements. Then I used the results to figure the dimensions for an average sized sweater that is 200 sts wide and 150 rows tall.
I was shocked!
The results really surprised me: if I knitted a sweater with one kind of needle versus another, I would have about a 2" variation in either width or length. That's a big difference!
I was also curious about differences in my "flat vs. circular" gauge because I've had trouble with sleeves not matching the sweater they are attached to. So I got to work on a circular swatch with my wooden dpns.
Results? There is a difference, of course. If I knitted my 200 st x 150 row sweater with a circular construction, it would come out 1.5" narrower than if I knitted it flat with the same wooden needles. Surprisingly, the row gauge was unaffected.
So what's the take-away from all this?
While your results would certainly vary from mine, I think it's important to be aware of how your tools can affect your finished objects and to use this knowledge to your advantage:
1. Knit your gauge swatch with the same needles you plan to knit the garment with.
2. Knit circular swatches for circular garments.
3. The more stitches in a row, the more a difference in gauge affects the finished measurements of the garment.
4. If you need to connect a circular-knitted sleeve to a flat-knitted body, make a separate circular gauge swatch. If you knit like I do, you might need to go up a needle size or switch to a needle made from a different material to get the correct gauge.
Share this article
Related Posts