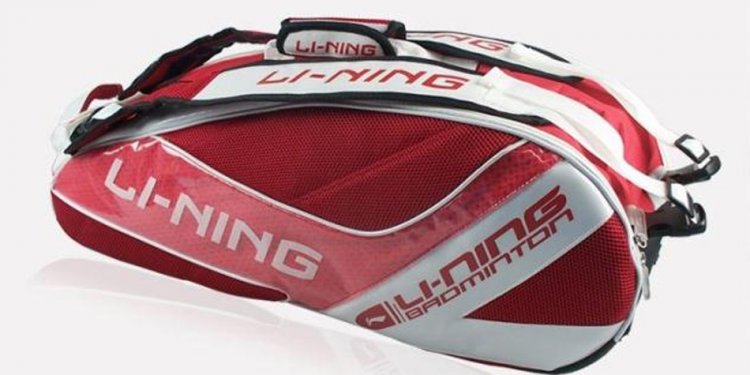 Dacron Material
**Note: Sold by the yard. NOT for use on certified aircraft.**
Easily controlled shrinkage by the application of heat by either a conventional steam iron or other heat source assures a professional covering job even on the first attempt. May be coated with aircraft dope, epoxies or other finishes as acceptable to the FAA. Dacron is available in many weights and weaves but three types have been selected as being most suitable as an aircraft covering material.
For Aircraft Covering
The tensile strength of Grade A and Irish Linen aircraft fabrics is 80 lbs, which may be used as a comparable standard in selecting the proper Dacron fabric weight for a specific application. 1.8 oz. lightweight material which is generally used on gliders and over plywood. 2.7 oz. fabric is comparable in strength to Grade A. The finer weave assures an ultra-smooth texture-free finish. The 2.97 oz. material is a heavy duty fabric for extraordinary service.
For Composite Lay-Up
A layer of 1.8 oz. Dacron fabric strips or tape laminated into a layup as if it were an extra ply of glass. The peel coat wets out with epoxy like glass cloth and cures along with the rest of the layup. However, the Dacron does not adhere structurally to the glass and when peeled away it leaves a surface ready for glass-to-glass bonding without sanding. This Dacron fabric is an excellent as peel ply for composite lay-ups.
See also:
Share this article
Related Posts