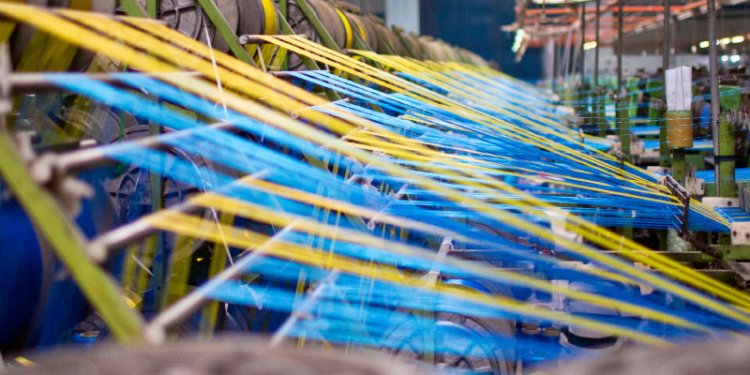 Industrial Textiles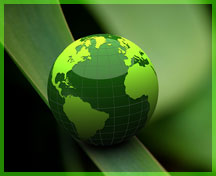 Products We Manufacture Are Everywhere!
Rutland plastisols for textile applications have been formulated for high quality results with unfailing consistency and unbeatable processing convenience. Our plastisols are ideal for most textile applications, from woven to knit and non-woven natural and man-made substrates. We deliver accurate color rendition, excellent UV and microbial resistance, superior adhesion, outstanding cost-efficiency and ease of use.
You will find our plastisols in apparel, awnings, banners, carpets and rugs, geo-textiles, glove coating and dotting, industrial belting, narrow fabric coatings, non-woven fabrics, tarpaulins and other products that you see in your everyday lives. Methods used to process our plastisols include: dip coating, knife coating, laminating, transfer coating, saturation coating and screen printing. Please see the below the breadth of technology coverage and performance that Rutland can provide for you: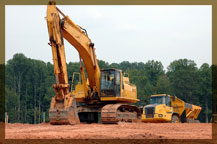 PD:PC:PP**** Non Phthalate and Biodegradable Products
These products have been developed to be more environmentally friendly and are constantly evolving ahead of regulations in the US, Europe and Asia. Thus a range of products have been designed that are REACH compliant, do not contain phthalates and can be bio-degrabable while not compromising their performance characteristics. Contact us for more information.
Ink Jet Receptor Coatings
These products have been engineered to produce an ink jet printable surface for creating outstanding images on most plastic and textile substrates with excellent adhesion, flexibility and weatherability.
Rigid GeoTextiles
These products have been designed to provide exceptional hardness and flexibility with the ability to withstand the rigors of Mother Nature. Our products have been used in many construction sites in stabilizing landscapes in the US and overseas.
Glove Dot
These products have been created to provide excellent anti slip and great adhesion on a number of textile substrates to enable superior gloved products to be manufactured.
Here are a few standard products that are used for Glove Dot Coating:
PP2010 – BLUE LOW DUROMETER GLOVE DOT
PP2020 – BLUE GLOVE DOT
PP4001 – YELLOW C GLOVE DOT
PP4002 – YELLOW GLOVE DOT
PP5020 – PANTONE 021C ORANGE GLOVE DOT
PP7003 – TAN LOW FUSION GLOVE DOT
PP8001 – BLACK GLOVE DOT
PP8101 – BLACK GLOVE DOT
PP9001 – WHITE GLOVE DOT
Share this article
Related Posts