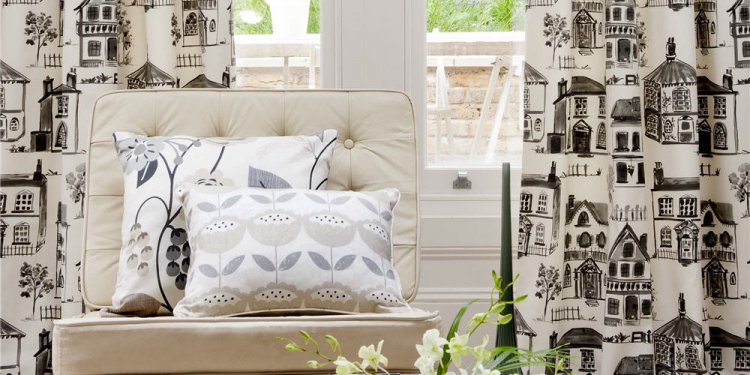 Textile industry History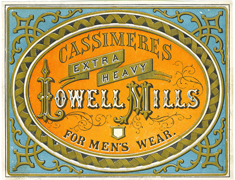 PLEASE NOTE: Our Curatorial Department is no longer able to accept new object donations or research appointments.
The American Textile History Museum houses one of the largest collections of its kind in the world. The textile and clothing collections include everyday garments, textile samples, flat, finished textiles, and decorative art objects from the eighteenth century to the present. The tools and machinery collection includes pre-industrial artifacts and tools, industrial and powered machines, and workplace artifacts.
The Osborne Library contains a rich and comprehensive collection of printed, pictorial and manuscript material of interest to researchers in a variety of fields. The collections include books, pamphlets, government documents, trade catalogs, advertising material, prints, photographs, and business records that record the history of textile production in the United States.
The Chace Catalogue provides access to information about the American Textile History Museum's artifact collections and the Osborne Library's extensive holdings. It is a one of a kind resource for historians of business, technology and labor, designers, spinners and weavers, architects, exhibit designers, filmmakers, textile workers and their families, and the general public.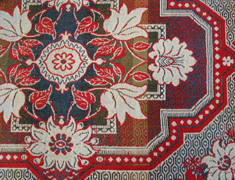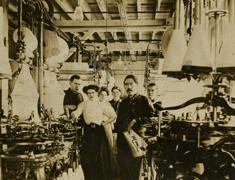 Share this article
Related Posts