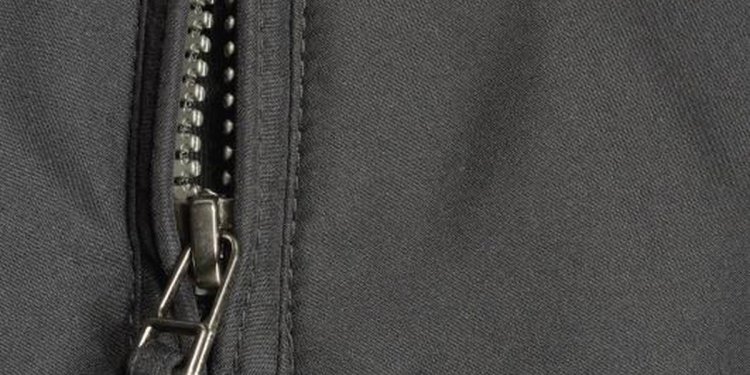 Polyester Twill fabric
A hint of glamour makes this cotton twill an absolute gem, not to mention the remarkable amount of stretch involved due to the addition of elastane. Presenting a satin-faced cotton-polyester twill with a phenomenal amount of give in the weft and a light sheen topping it's surface. Flexibility matched with a richness brought by its satin finish make for a wide variety of possible outlooks. Jackets, trousers, skirts, suitings, etc. can all be made for both formal and casual outings from this stylish cotton fabric. Linings are optional as this medium-weight material is completely opaque.

Color: Black
Width: 56"
Content: COTTON, POLYESTER, ELASTANE

HOW TO CARE FOR POLYESTER FABRICS:Machine wash warm or cold, tumble-dry low. If ironing is needed, iron on a low temperature.Mood strongly recommends test-laundering a swatch, if you plan to wash your garment or home furnishings yourself.
Share this article
Related Posts