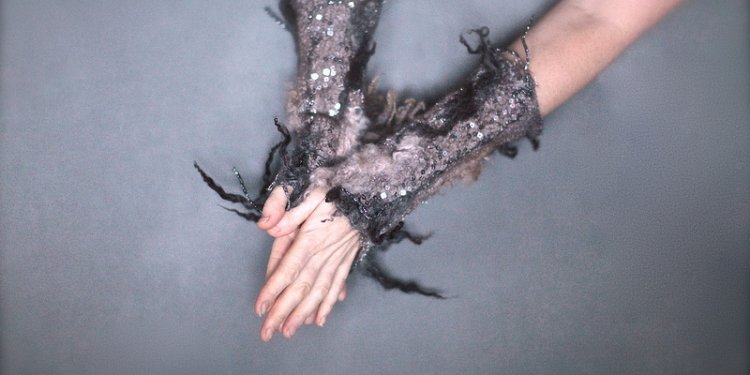 Viscose Yarns
Name
DROPS Cotton Viscose
Meterage
120 yards (110 meters)
Unit weight
50 grams (1.76 ounces)
Gauge
23.0 sts = 4 inches
Needle size
US 2 - 4 or 2.75 - 3.5mm
Fibers
54% Cotton
46% Manufactured Fibers - Rayon / Viscose
You can buy this yarn from (per 50g skein):
2.60 EUR / 3.15 USD / 3.10 CAD / 2.30 GBP / 26.00 NOK / 30.00 SEK / 25.00 DKK / 3.55 CHF / 72.00 CZK / 572.00 ISK / 11.10 PLN / 806.00 HUF
The prices can be even better through the DROPS Deals!
Click here to find your DROPS Deal.
ABOUT THE YARN:
A luxurious cotton blend, perfect for crochet!
Cotton Viscose is a shiny cotton and viscose yarn, made from multiple strands and double spun to give a nice, solid shape!
Very well suited for elegant outfits, fancy details or edges, it also gives a sensational result when worked with another yarn since the viscose creates a delicious, shiny melange effect.
A good tip to smooth out any uneven stitches in DROPS Cotton Viscose is to wet block the garment before use.
Share this article
Related Posts